The IFCN membership benefits are many and are comprised of programs designed to address global initiatives that the members values but may not otherwise have the resources to achieve. All members including individuals within national societies and ICNS individuals may take part in IFCN activities and choose how best to engage.
Learn more about these programs:
Awards and Fellowship Opportunities
The IFCN grants awards and fellowships to scientist and investigators.
Learn more →
Clinical Neurophysiology and Clinical Neurophysiology Practice publications
The official journals of IFCN and its member Societies.
Learn more →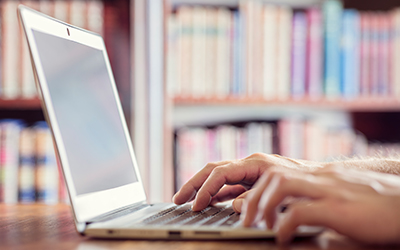 Educational Resources
The IFCN support meetings and congresses held throughout the world as well as provides access to online learning educational tools.
Learn more →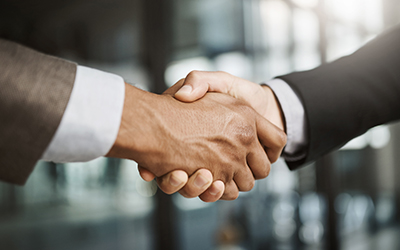 IFCN Collaboration Access
This area is intended to provide neurophysiologists with the opportunity to propose a project or an idea for joint research collaboration.
Learn more →
Global Leadership Roles
The IFCN provides leadership opportunities for individuals beyond the boundaries of the national professional organization.
Learn more →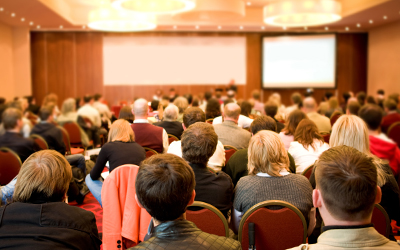 International Congress Hosting and Support for Meetings
The promotion of other non-profit meetings, congresses, and conventions is an important member service for the IFCN.
Learn more →
Visiting Professor Program
The IFCN Executive Committee (ExCo) is looking to support a Visiting Professor who would participate by engaging in activities such as lectures, preferentially a workshop, or some other practical activities.
Learn more →
Voting Rights
An important aspect of IFCN membership is the right to vote. For more information regarding the mechanisms and the vote allocations, please see the IFCN bylaws for details.  
Learn more →