IFCN News
Message from the IFCN President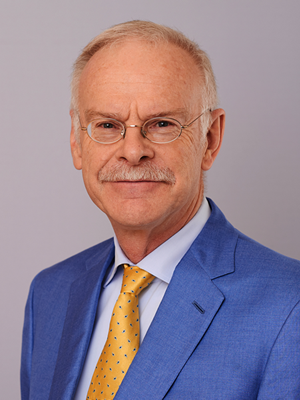 Dear Colleagues,

As 2021 arrives, the IFCN will continue to build upon our 2020 successes and implement our 2018–2022 strategic plan (SP). I invite you to take note of these IFCN activities:   
The 32nd International Congress of Clinical Neurophysiology (ICCN) to be held September 4–8, 2022, in Geneva, Switzerland, and submit a session proposal. The ICCN 2022 program will include several signature courses, as well as symposiums and workshops planned by IFCN member societies and other prominent societies in clinical neurophysiology from Europe and around the world. Pre-congress classes and workshops will provide a solid review of the fundamentals and the latest scientific advances in both central and peripheral clinical neurophysiology...
Read more

Professor Hatice Tankisi will present Critical Illness Myopathy and Polyneuropathy
This lecture will cover the clinical and electrophysiological aspects of critical illness myopathy and polyneuropathy. The focus will be electrodiagnosis of these conditions using both conventional and novel neurophysiological methods but will also mention the clinical feature, risk factors, pathophysiology, incidence, diagnostic criteria and differential diagnosis.
Learn more
32nd International Congress of Clinical Neurophysiology

32nd International Congress of Clinical Neurophysiology
4–8 September 2022
Call for Proposal Instructions
Call for Proposal Scientific and Educational
Download Door Hanger
IFCN Publications
The IFCN has two official journals Clinical Neurophysiology and Clinical Neurophysiology Practice.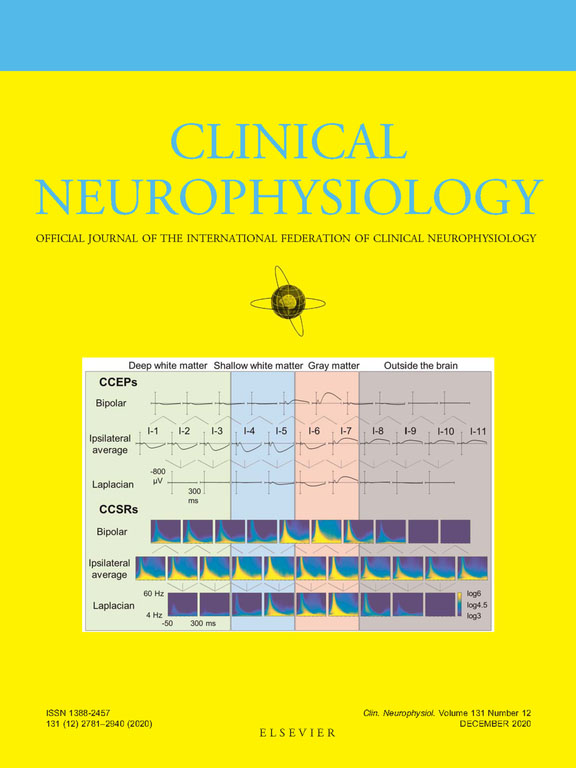 Clinical Neurophysiology Journal
Volume 132, Issue 1 (January 2021)
Clinical Neurophysiology is the official journal of IFCN and its member Societies. It has been adopted as the official journal of the Italian Society of Clinical Neurophysiology, the Czech Society of Clinical Neurophysiology, the Brazilian Society of Clinical Neurophysiology and the International Society of Intraoperative Neurophysiology.
Clinical Neurophysiology is dedicated to publishing scholarly reports on the pathophysiology underlying diseases of the peripheral and central nervous system of humans.
Submissions & Guidelines
Journal Website
Editor's Choice
Clinical Neurophysiology Practice Journal
Volume 4 (2019) (Open access)
Clinical Neurophysiology Practice (CNP) is a new Open Access journal that focuses on clinical practice issues in clinical neurophysiology including relevant new research, case reports or clinical series, normal values and didactic reviews. It complements Clinical Neurophysiology which focuses on innovative research in the specialty. It has a role in supporting established clinical practice, and an educational role for trainees, technicians and practitioners.
Submissions & Guidelines
Journal Website
7th Asian-Oceanian Congress on
Clinical Neurophysiology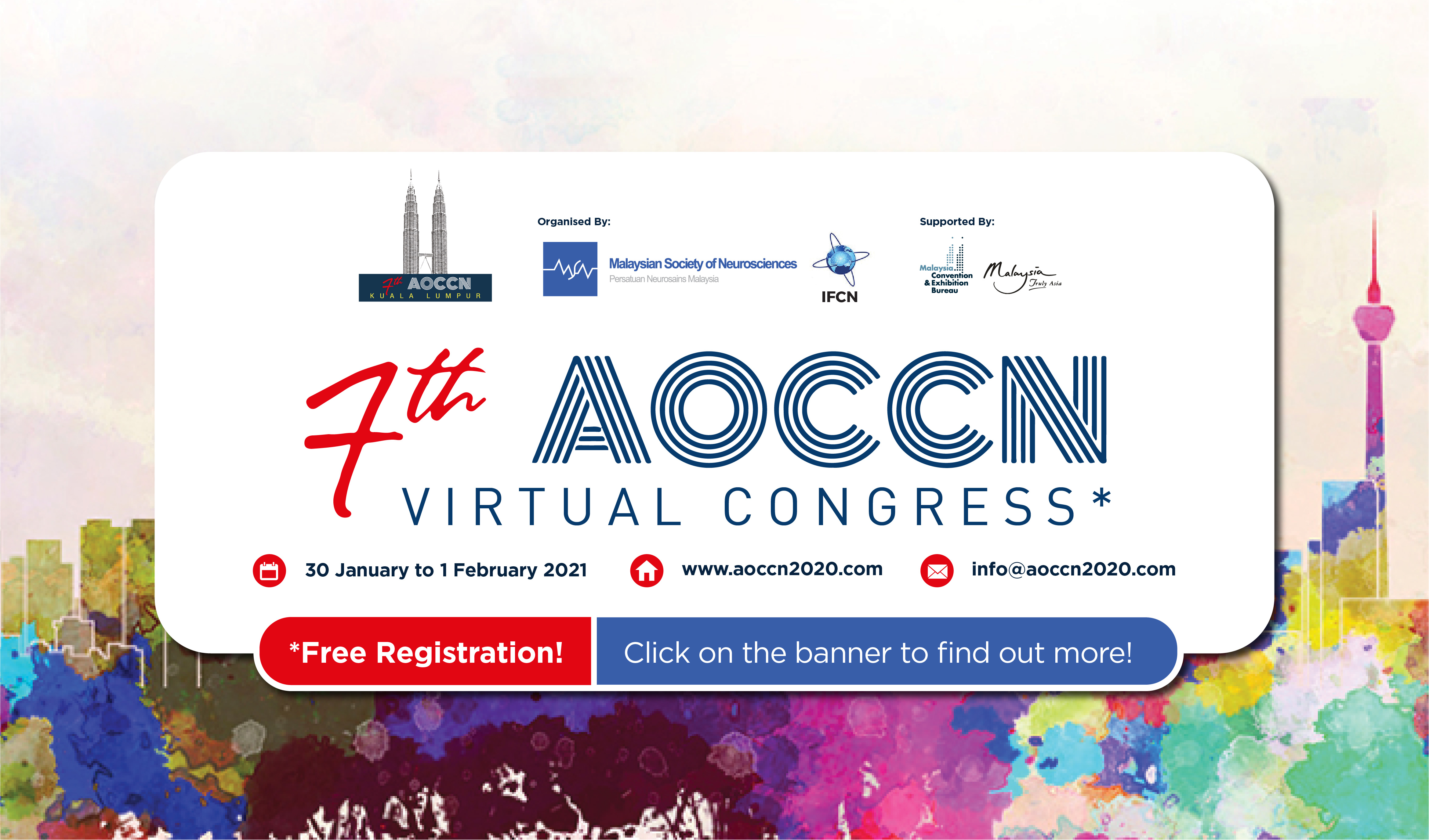 18th European Congress of
Clinical Neurophysiology

Who We Are
The International Federation of Clinical Neurophysiology (IFCN) has member societies in 62 countries.
The IFCN mission is to promote best practice in clinical neurophysiology through education and research throughout the world. And our vision is to improve healthcare worldwide by understanding the nervous system and optimizing the diagnosis and treatment of its disorders through clinical neurophysiology.
Learn more →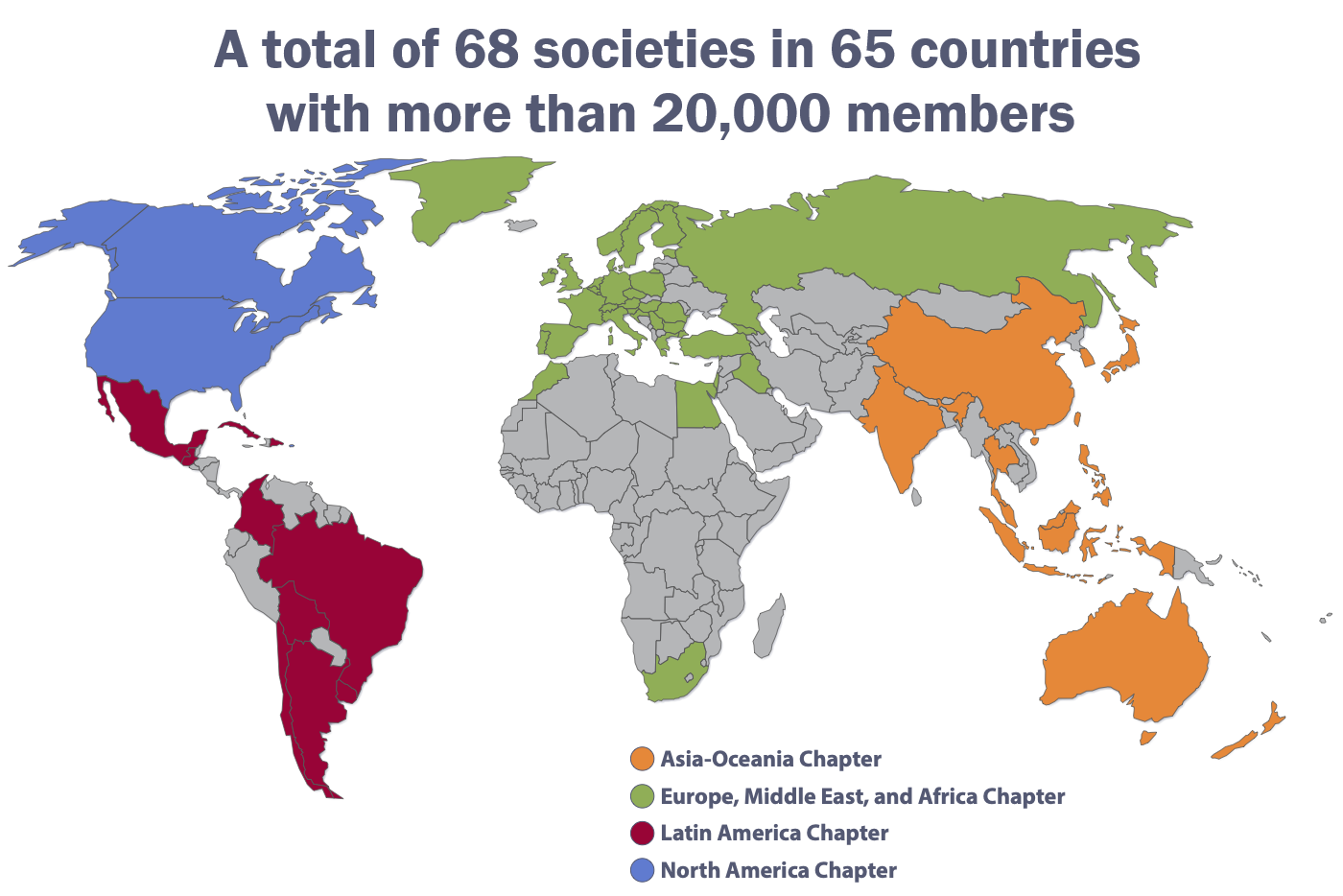 Meetings and Events
Meeting and group events from other member societies.
Subscribe to IFCN Announcements
Register