IFCN News
Message from the IFCN President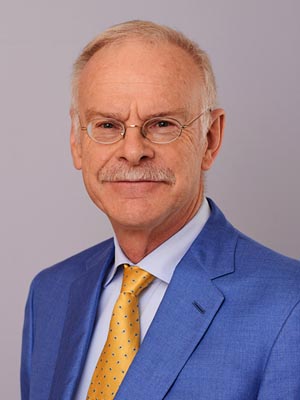 Dear Colleagues,

It is with great sadness that we note the passing of Professor Ying-Zu Huang in Taiwan at the early age of 55 after a chronic illness.
Prof. Ying-Zu Huang contributed many publications to Clinical Neurophysiology and was particularly well-known for his contributions to non-invasive neurostimulation. His extraordinary PhD work, published in 2005 as a paper in Neuron, described the technique of theta burst stimulation (TBS), a rapidly repeated pattern of stimulation which leads to transient changes in brain plasticity. Unlike other forms of plasticity-inducing protocols, TBS is rapid and relatively painless and …
Read more

Dr. Larry Hirsh will present ICU EEG Terminology Update.
Date: Saturday, July 17, 2021 at 10:00 AM EDT (4:00 PM CET)
In early 2021, the American Clinical Neurophysiology Society published an updated version of the ACNS Critical Care EEG Terminology guideline. In this session, Dr. Hirsch will review the guideline, including the newly added definitions of electrographic and electroclinical seizures, the ictal-interictal continuum, extreme delta brushes and identical bursts.
Learn more
32nd International Congress of Clinical Neurophysiology


4–8 September 2022
Meeting Website
Download Door Hanger
IFCN Publications
The IFCN has two official journals Clinical Neurophysiology and Clinical Neurophysiology Practice.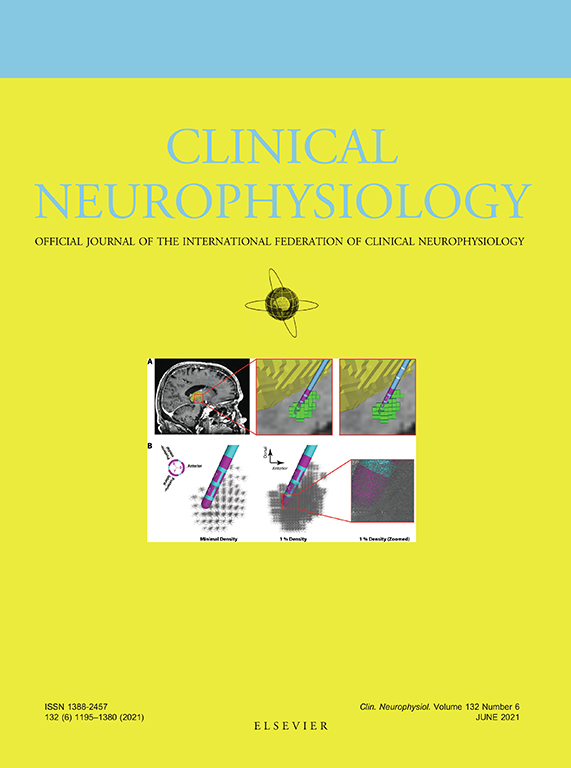 Clinical Neurophysiology Journal
Volume 132, Issue 6 (June 2021)
Clinical Neurophysiology is the official journal of IFCN and its member Societies. It has been adopted as the official journal of the Italian Society of Clinical Neurophysiology, the Czech Society of Clinical Neurophysiology, the Brazilian Society of Clinical Neurophysiology and the International Society of Intraoperative Neurophysiology.
Clinical Neurophysiology is dedicated to publishing scholarly reports on the pathophysiology underlying diseases of the peripheral and central nervous system of humans.
Submissions & Guidelines
Journal Website
Editor's Choice
Clinical Neurophysiology Practice Journal
Volume 4 (2019) (Open access)
Clinical Neurophysiology Practice (CNP) is a new Open Access journal that focuses on clinical practice issues in clinical neurophysiology including relevant new research, case reports or clinical series, normal values and didactic reviews. It complements Clinical Neurophysiology which focuses on innovative research in the specialty. It has a role in supporting established clinical practice, and an educational role for trainees, technicians and practitioners.
Submissions & Guidelines
Journal Website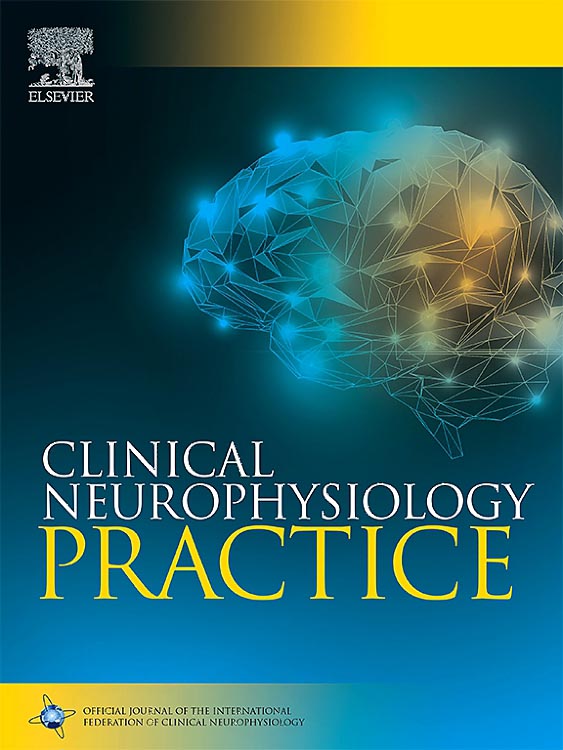 Who We Are
The International Federation of Clinical Neurophysiology (IFCN) has member societies in 62 countries.
The IFCN mission is to promote best practice in clinical neurophysiology through education and research throughout the world. And our vision is to improve healthcare worldwide by understanding the nervous system and optimizing the diagnosis and treatment of its disorders through clinical neurophysiology.
Learn more →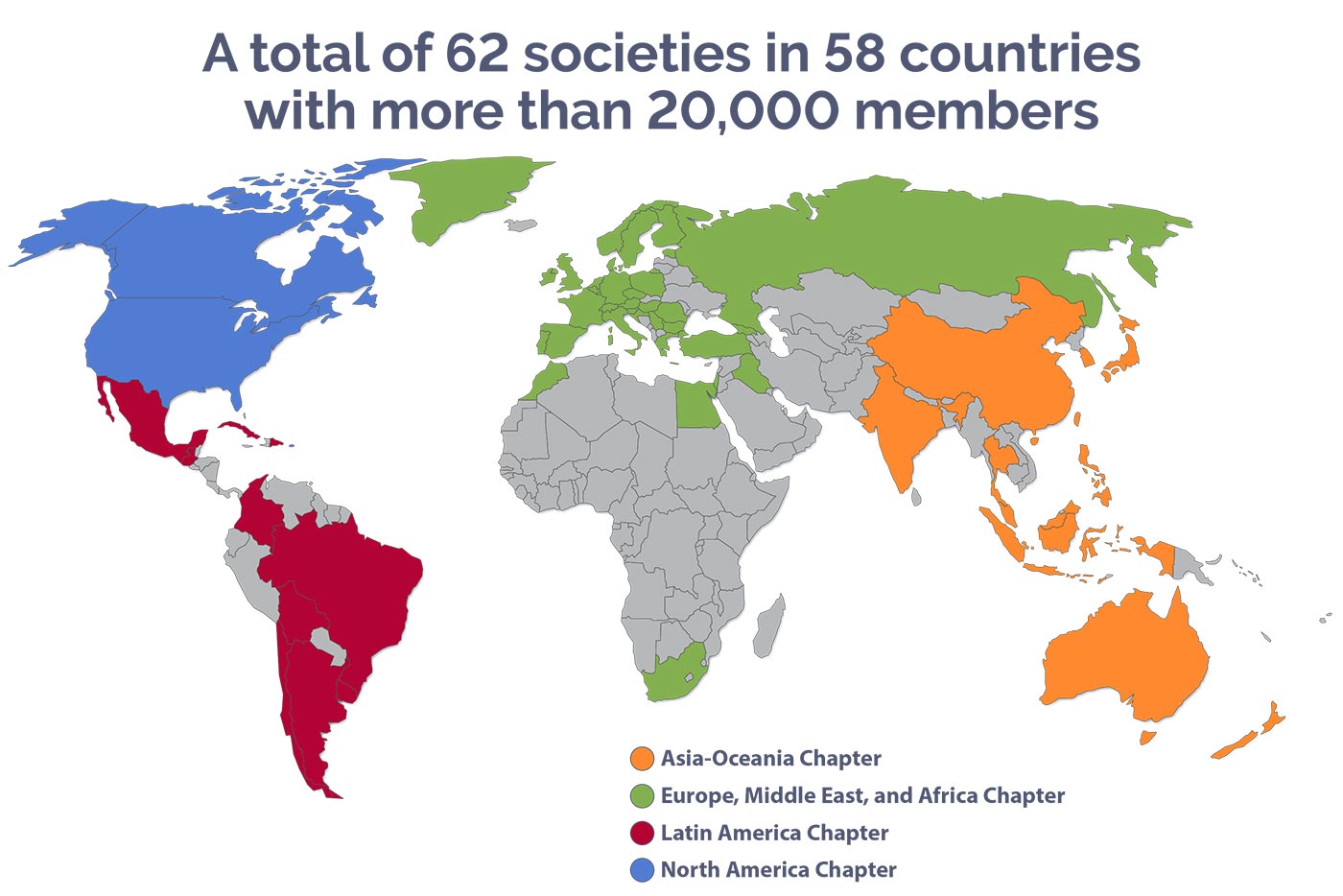 Meetings and Events
Meeting and group events from other member societies.
Subscribe to IFCN Announcements
Register