IFCN News
Message from the IFCN President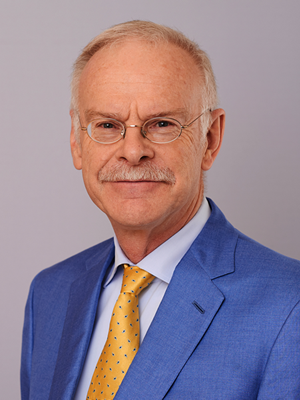 Dear Colleagues,

The IFCN Education and Research Fellowship program more than advances our mission to promote the best practices in clinical neurophysiology through education and research throughout the world; it also serves as a pipeline for future CN community leaders. Please take a moment to watch the videos provided by the 2020 Fellows to learn more about their aspirations and how the IFCN is helping to make their professional goals a reality. The videos are provided by Orsolya Gyorfi at the National Institute of Clinical Neurosciences, Budapest, Hungary; Renann Nunes Pirola at the University of Sao Paulo, Sao Paulo, Brazil; Cindy Tatiana Potes at the Hospital Italiano de Buenos Aires, Buenos Aires, Argentina, and Rosario Maribel Teran Mejia at the Caja Nacional de Salud, Universidad Mayor de San Andrés UMSA, La Paz, Bolivia. These fellowships augment the winners' educational experience and potentially increase the pipeline of future leaders within the CN community.
Read more
IFCN Publications
The IFCN has two official journals Clinical Neurophysiology and Clinical Neurophysiology Practice.
Clinical Neurophysiology Journal
Volume 131, Issue 7 (July 2020)
Clinical Neurophysiology is the official journal of IFCN and its member Societies. It has been adopted as the official journal of the Italian Society of Clinical Neurophysiology, the Czech Society of Clinical Neurophysiology, the Brazilian Society of Clinical Neurophysiology and the International Society of Intraoperative Neurophysiology.
Clinical Neurophysiology is dedicated to publishing scholarly reports on the pathophysiology underlying diseases of the peripheral and central nervous system of humans.
Submissions & Guidelines
Journal Website
Editor's Choice
Clinical Neurophysiology Practice Journal
Volume 4 (2019) (Open access)
Clinical Neurophysiology Practice (CNP) is a new Open Access journal that focuses on clinical practice issues in clinical neurophysiology including relevant new research, case reports or clinical series, normal values and didactic reviews. It complements Clinical Neurophysiology which focuses on innovative research in the specialty. It has a role in supporting established clinical practice, and an educational role for trainees, technicians and practitioners.
Submissions & Guidelines
Journal Website
IFCN Social Media Platforms
Who We Are
The International Federation of Clinical Neurophysiology (IFCN) has member societies in 62 countries.
The IFCN mission is to promote best practice in clinical neurophysiology through education and research throughout the world. And our vision is to improve healthcare worldwide by understanding the nervous system and optimizing the diagnosis and treatment of its disorders through clinical neurophysiology.
Learn more →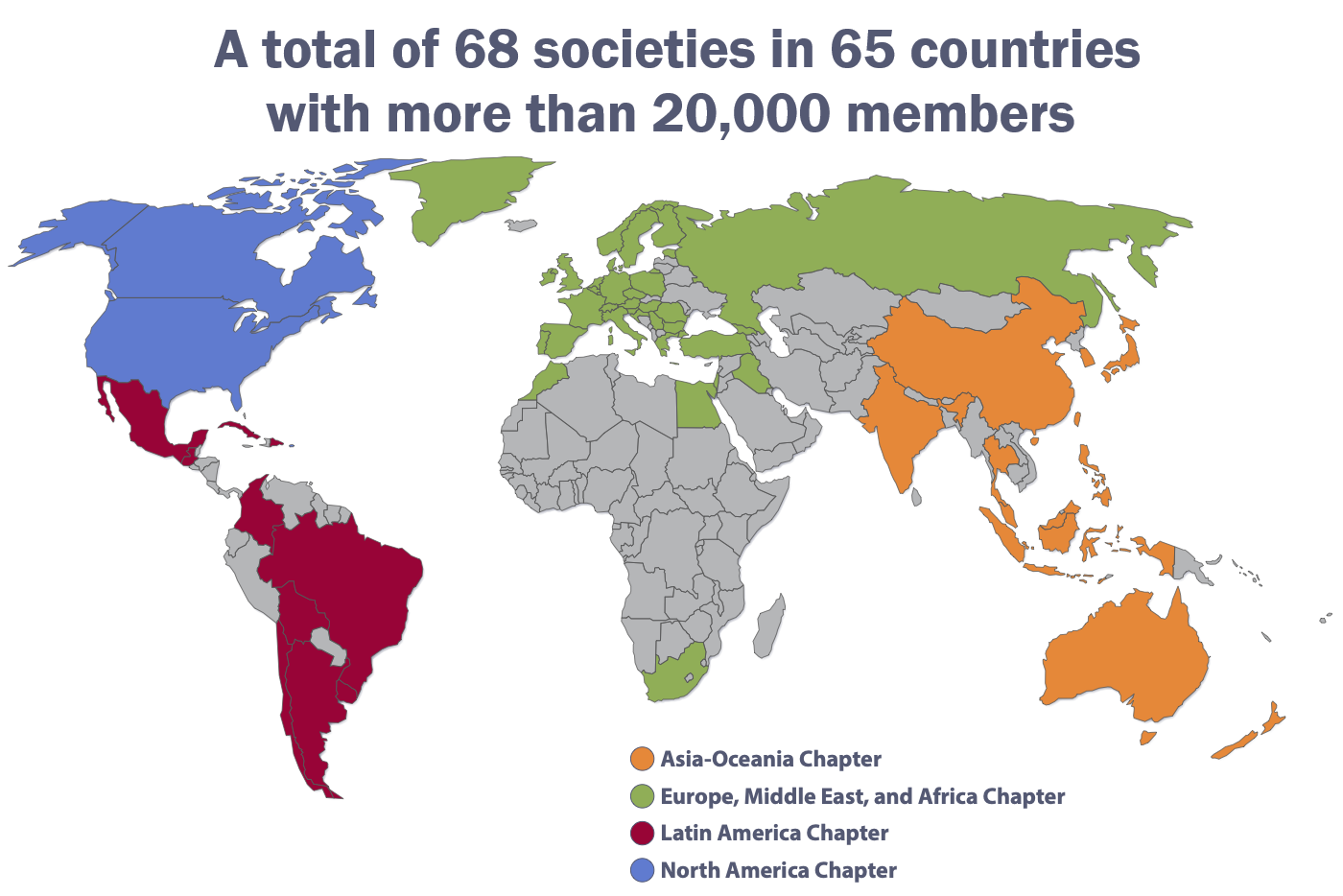 Meetings and Events
Meeting and group events from other member societies.
IFCN Webinar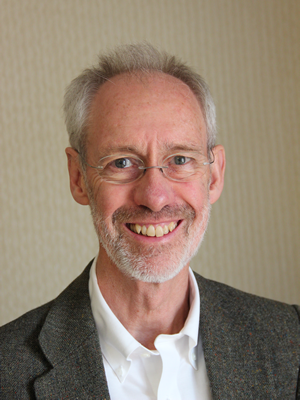 Clapham's Sign; stretch sensitive facial muscle contraction after complete denervation
L Clapham, D Allen, R Arunachalam and J Cole
Wessex Neurological Centre, Southampton and Poole Hospital, Universities of Southampton and Bournemouth.
Watch webinar
Subscribe to IFCN Announcements
Register