IFCN News
Message from the IFCN President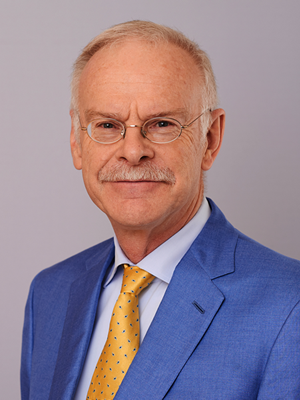 Dear Colleagues,

After the most successful Asian-Oceanian Chapter meeting a month ago (thanks again to Nortina and her team) we are in the process of transferring 62 lectures to the IFCN website for elective offline viewing most likely until the ICCN 2022 in September next year. The same will apply for the lectures of the virtual brain stimulation meeting last November 2020. Meanwhile the ICCN 2022 in Geneva is planned with great enthusiasm by Margitta Seeck. The deadline to submit proposals for scientific and educational sessions has been extended, and the last day to submit is Monday, March 15.
Read more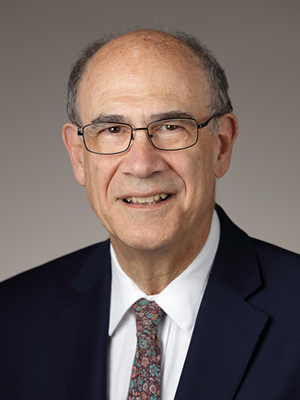 Professor Mark Hallett will present: Evaluation of Tremor
Date: Saturday, March 6, 2021 at 9:00 am EST (3:00 pm CET).
Tremor is a common disorder, and it is not always possible to make a diagnosis on clinical grounds. With relatively simple clinical neurophysiological techniques it is possible to make or confirm the diagnosis. Most studies can be accomplished with surface EMG and accelerometry, but, as usual, the technique must be correct and the data analysis performed appropriately. The session will focus on how these methods are properly done.
Learn more
32nd International Congress of Clinical Neurophysiology

32nd International Congress of Clinical Neurophysiology
4–8 September 2022
Proposal Deadline Extended to March 15, 2021
Call for Proposal Instructions
Call for Proposal Scientific and Educational
Download Door Hanger
IFCN Publications
The IFCN has two official journals Clinical Neurophysiology and Clinical Neurophysiology Practice.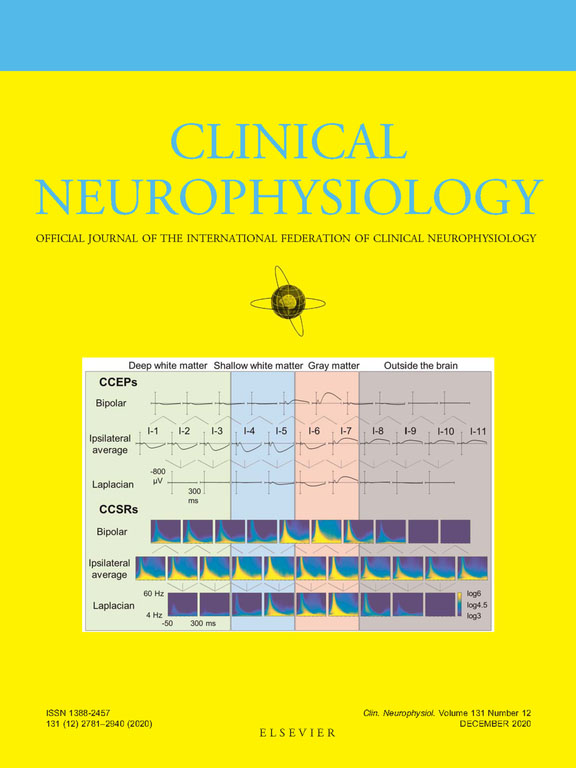 Clinical Neurophysiology Journal
Volume 132, Issue 1 (January 2021)
Clinical Neurophysiology is the official journal of IFCN and its member Societies. It has been adopted as the official journal of the Italian Society of Clinical Neurophysiology, the Czech Society of Clinical Neurophysiology, the Brazilian Society of Clinical Neurophysiology and the International Society of Intraoperative Neurophysiology.
Clinical Neurophysiology is dedicated to publishing scholarly reports on the pathophysiology underlying diseases of the peripheral and central nervous system of humans.
Submissions & Guidelines
Journal Website
Editor's Choice
Clinical Neurophysiology Practice Journal
Volume 4 (2019) (Open access)
Clinical Neurophysiology Practice (CNP) is a new Open Access journal that focuses on clinical practice issues in clinical neurophysiology including relevant new research, case reports or clinical series, normal values and didactic reviews. It complements Clinical Neurophysiology which focuses on innovative research in the specialty. It has a role in supporting established clinical practice, and an educational role for trainees, technicians and practitioners.
Submissions & Guidelines
Journal Website
18th European Congress of
Clinical Neurophysiology

Who We Are
The International Federation of Clinical Neurophysiology (IFCN) has member societies in 62 countries.
The IFCN mission is to promote best practice in clinical neurophysiology through education and research throughout the world. And our vision is to improve healthcare worldwide by understanding the nervous system and optimizing the diagnosis and treatment of its disorders through clinical neurophysiology.
Learn more →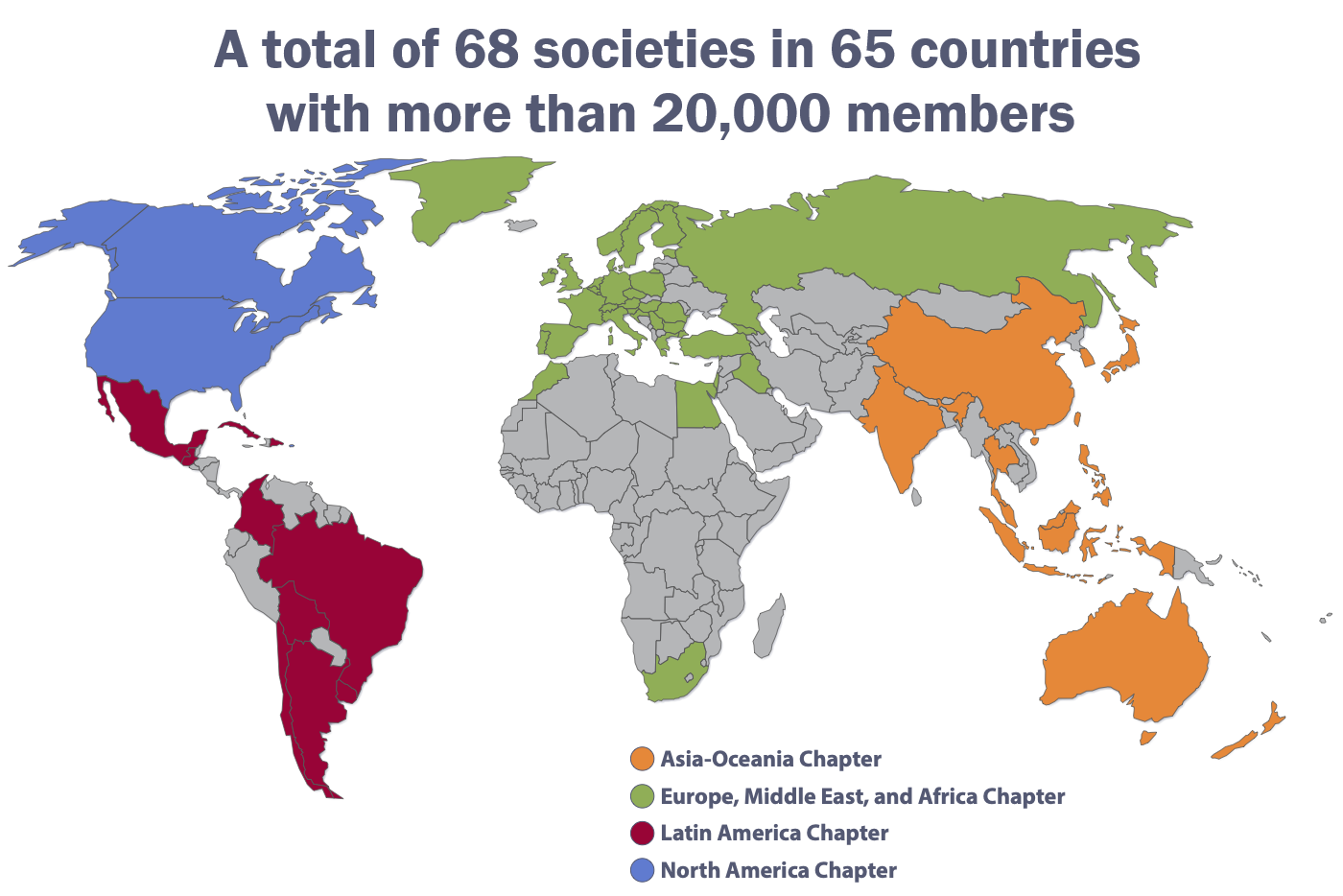 Meetings and Events
Meeting and group events from other member societies.
Subscribe to IFCN Announcements
Register