IFCN News
Message from the IFCN President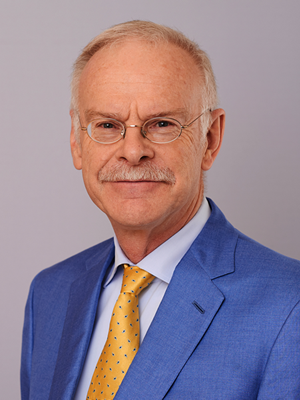 Dear Colleagues,

According to our survey amongst our member societies, the IFCN Education Committee's pursues the demand for educational resources for their members with the highest priority. The Masterclass by IFCN presentations are one out of the coming responses to this call for more high-quality, complementary and online content. The series will provide a new topic every month from leading and experienced clinical neurophysiologists around the world. Each will include time for discussion with the lecturer following the presentation.
Read more

Professor Marc Nuwer will present Intraoperative Neurophysiologic Monitoring.
Intraoperative Neuromonitoring (IONM) applies a variety of clinical neurophysiology techniques during surgery. These applications of EEG, EMG, evoked potentials, and other modalities help guide the surgeon during the case. The goal is to identify promptly any adverse changes in time to allow the surgeon to intervene and correct the cause. In doing so, the rate of neurologic adverse post-operative outcomes is substantially reduced. The physician providing IONM may do so from a remote location for some procedures. This lecture reviews the variety of techniques used in IONM, and gives some examples of their use.
Learn more
IFCN Publications
The IFCN has two official journals Clinical Neurophysiology and Clinical Neurophysiology Practice.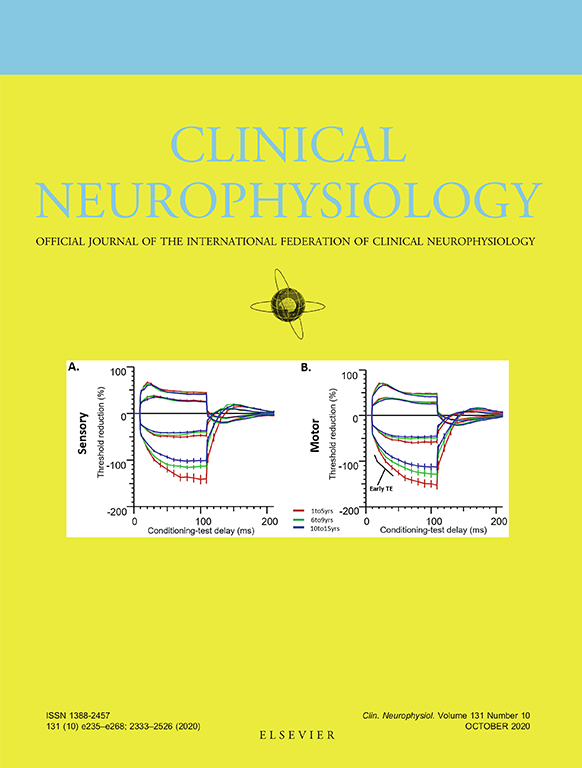 Clinical Neurophysiology Journal
Volume 131, Issue 10 (October 2020)
Clinical Neurophysiology is the official journal of IFCN and its member Societies. It has been adopted as the official journal of the Italian Society of Clinical Neurophysiology, the Czech Society of Clinical Neurophysiology, the Brazilian Society of Clinical Neurophysiology and the International Society of Intraoperative Neurophysiology.
Clinical Neurophysiology is dedicated to publishing scholarly reports on the pathophysiology underlying diseases of the peripheral and central nervous system of humans.
Submissions & Guidelines
Journal Website
Editor's Choice
Clinical Neurophysiology Practice Journal
Volume 4 (2019) (Open access)
Clinical Neurophysiology Practice (CNP) is a new Open Access journal that focuses on clinical practice issues in clinical neurophysiology including relevant new research, case reports or clinical series, normal values and didactic reviews. It complements Clinical Neurophysiology which focuses on innovative research in the specialty. It has a role in supporting established clinical practice, and an educational role for trainees, technicians and practitioners.
Submissions & Guidelines
Journal Website
International Conference on Non-invasive
Brain Stimulation
Who We Are
The International Federation of Clinical Neurophysiology (IFCN) has member societies in 62 countries.
The IFCN mission is to promote best practice in clinical neurophysiology through education and research throughout the world. And our vision is to improve healthcare worldwide by understanding the nervous system and optimizing the diagnosis and treatment of its disorders through clinical neurophysiology.
Learn more →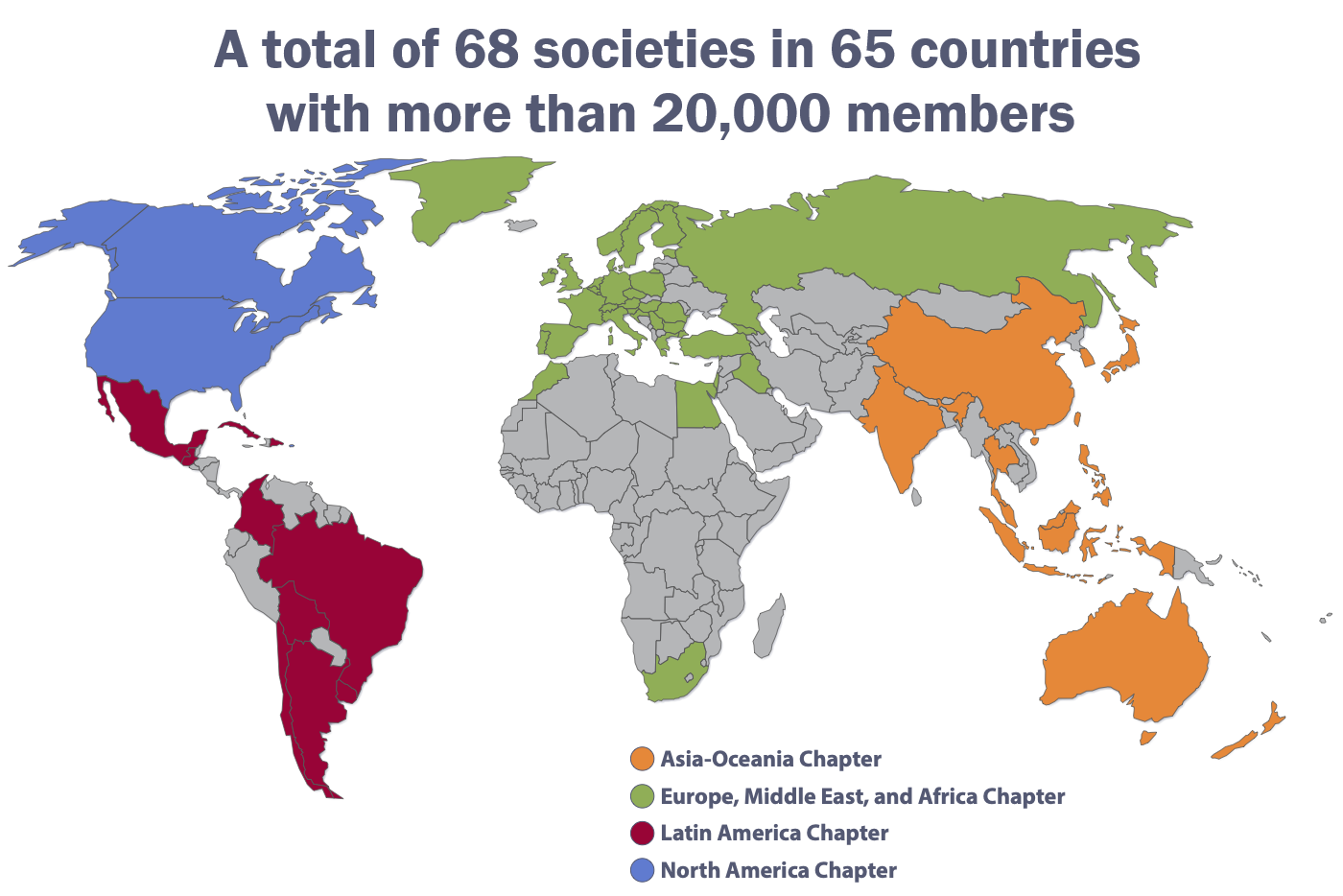 Meetings and Events
Meeting and group events from other member societies.
Subscribe to IFCN Announcements
Register