Message from the IFCN President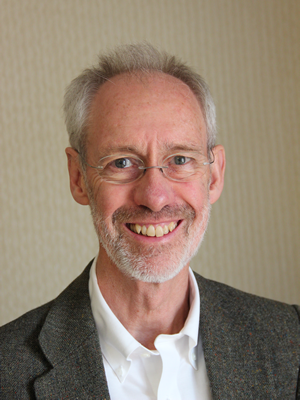 Dear Colleagues,
I should begin with an apology. Despite our best intentions and planning, the change in management which took place during December led to some problems with our website functioning. These were most noticeable in the lack of updating to the President's Letter, (which may not have been missed) and, more importantly, to our next Masterclass not being advertised. The latter was due in late January, but we think should be advertised on our site for a few weeks first, so we decided to postpone it by a few weeks. This is unfortunate, especially since it is being given by a past-President of the IFCN and of the EMEA Chapter, Professor Paolo Rossini, who has made, and continues to make, huge contributions to our specialty. I am delighted now to confirm that Professor Rossini's Masterclass, which will be announced more formally on our website properly, will be on Saturday 25th February 2023.
Read more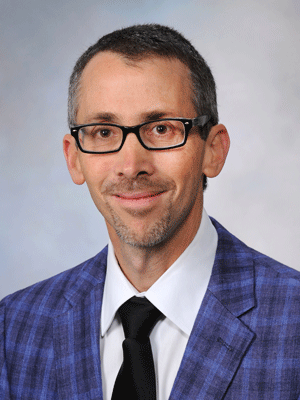 Professor Devon Rubin will present:
Unusual EMG Waveforms: Recognition and Significance
Date: Saturday, December 10, 2022 at 8:00 am EST (2:00 pm CET)
A thorough electrodiagnostic study relies on accurate interpretation of EMG waveforms recorded during needle electromyography. While common waveforms can readily be recognized and interpreted, some waveforms may be more difficult to identify. These unusual waveforms may be discharges that occur infrequently or common waveforms with unusual discharge patterns or morphologies. This masterclass will use multiple vignette and waveform examples, and interactive participation, to discuss identification and interpretation of unusual EMG waveforms.
Learn more
IFCN Publications
The IFCN has two official journals Clinical Neurophysiology and Clinical Neurophysiology Practice.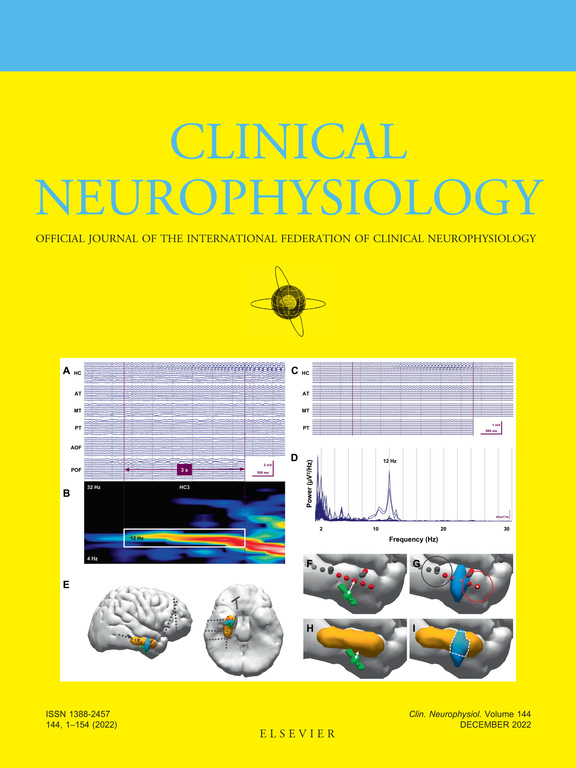 Clinical Neurophysiology Journal
Volume 144 (December 2022)
Clinical Neurophysiology is the official journal of IFCN and its member Societies. It has been adopted as the official journal of the Italian Society of Clinical Neurophysiology, the Czech Society of Clinical Neurophysiology, the Brazilian Society of Clinical Neurophysiology and the International Society of Intraoperative Neurophysiology.
Clinical Neurophysiology is dedicated to publishing scholarly reports on the pathophysiology underlying diseases of the peripheral and central nervous system of humans.
Submissions & Guidelines
Journal Website
Editor's Choice
Clinical Neurophysiology Practice Journal
Clinical Neurophysiology Practice (CNP) is a new Open Access journal that focuses on clinical practice issues in clinical neurophysiology including relevant new research, case reports or clinical series, normal values and didactic reviews. It complements Clinical Neurophysiology which focuses on innovative research in the specialty. It has a role in supporting established clinical practice, and an educational role for trainees, technicians and practitioners.
Submissions & Guidelines
Journal Website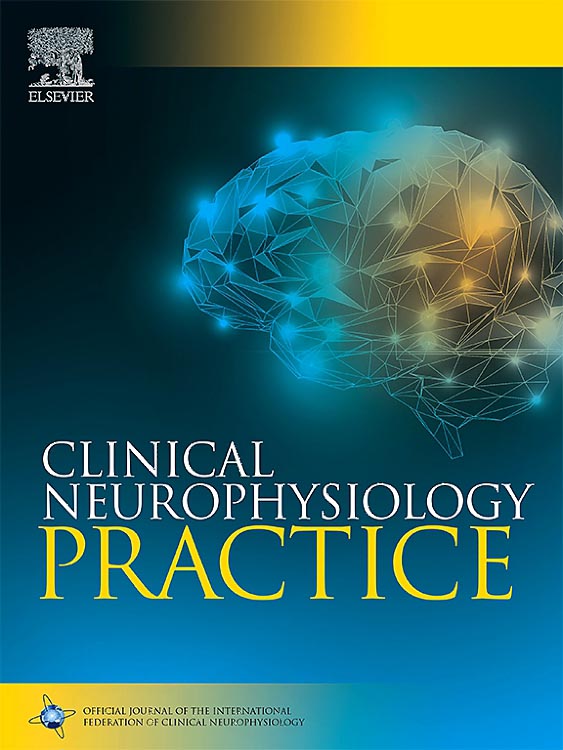 Who We Are
The International Federation of Clinical Neurophysiology (IFCN) has member societies in 62 countries.
The IFCN mission is to promote best practice in clinical neurophysiology through education and research throughout the world. And our vision is to improve healthcare worldwide by understanding the nervous system and optimizing the diagnosis and treatment of its disorders through clinical neurophysiology.
Learn more →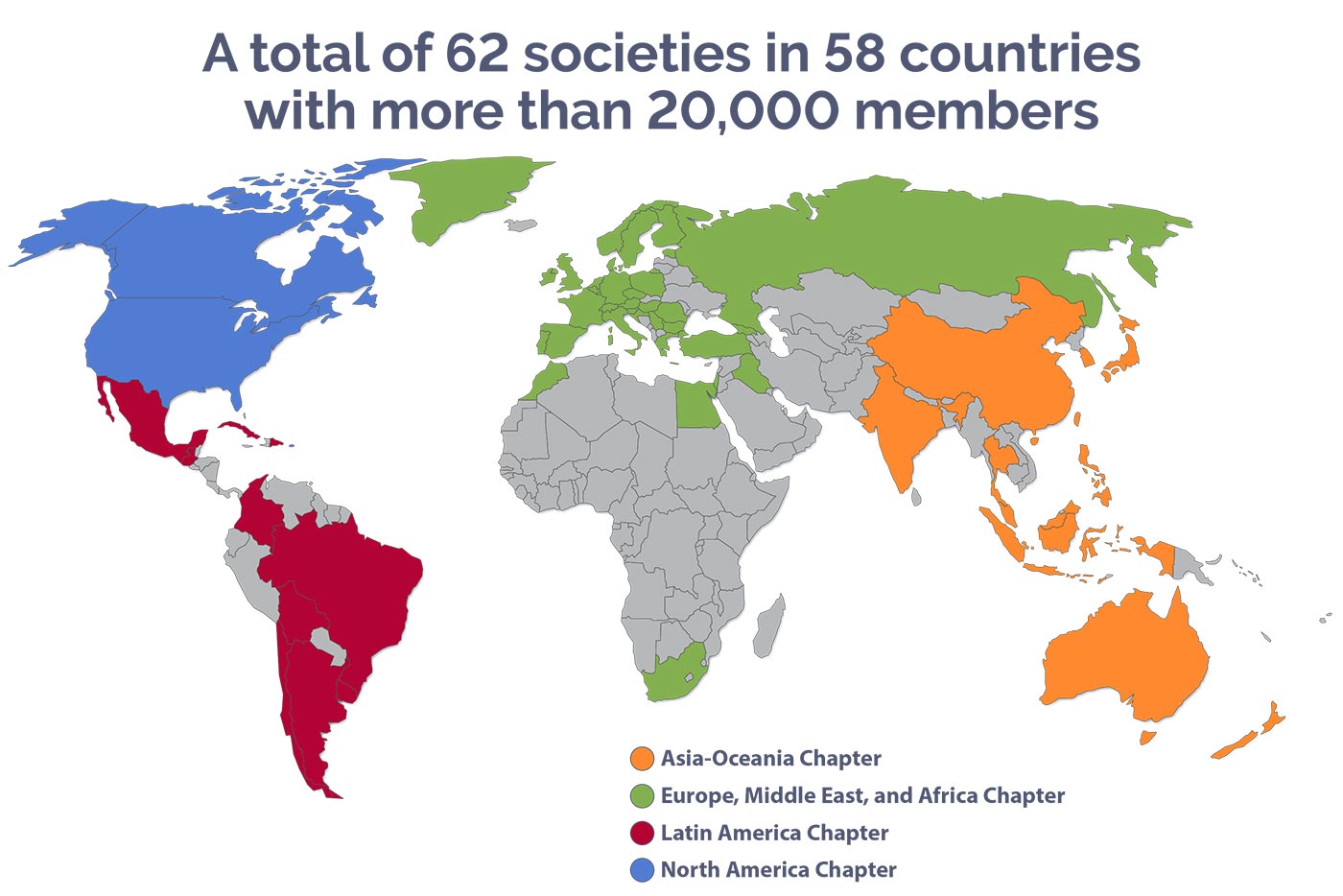 Meetings and Events
Meeting and group events from other member societies.
Subscribe to IFCN Announcements
Register