IFCN News
Message from the IFCN President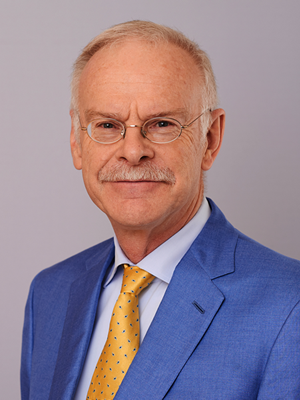 Dear Colleagues,

As the COVID-19 pandemic continues, congresses originally scheduled to be held in person are transforming into virtual forums for the exchange of knowledge. The Executive Committee commends the volunteers for their flexibility and resourcefulness during this shift; we are grateful for their continued commitment to serving the needs of the clinical neurophysiology communities during these difficult times. Until we can come together once more, these virtual events provide timely, cutting-edge scientific and research content—available globally and, in many cases, free of charge:
Read more

Join us for the first Masterclass by IFCN presentation on Saturday, October 10, 2020 at 7:00 am EDT.
Professor Aatif Husain will present Clinical Visual Evoked Potentials.
Clinical visual evoked potentials are a useful way of neurophysiologically assessing the visual pathways beyond the eyes. There are many technical and interpretative nuances that must be remembered to ensure accurate interpretations. With examples, this lecture will review these nuances. At the end, several cases will be reviewed with radiological and clinical context.
Learn more
IFCN Publications
The IFCN has two official journals Clinical Neurophysiology and Clinical Neurophysiology Practice.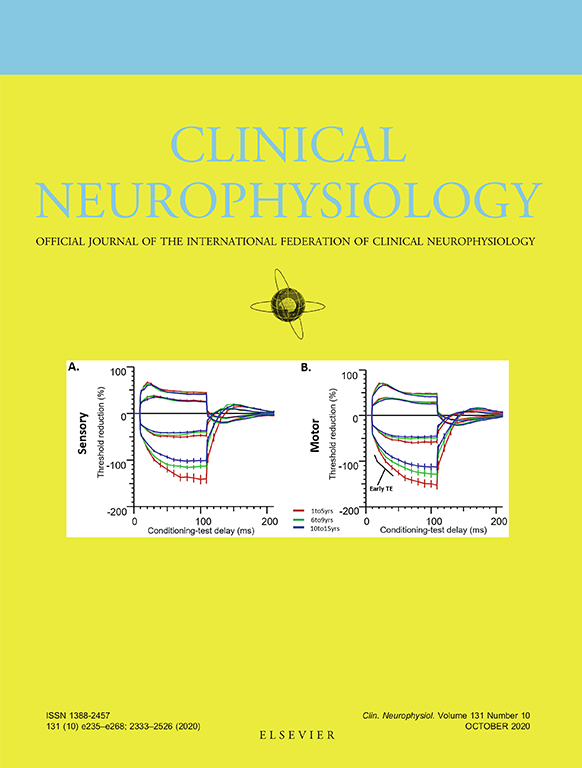 Clinical Neurophysiology Journal
Volume 131, Issue 10 (October 2020)
Clinical Neurophysiology is the official journal of IFCN and its member Societies. It has been adopted as the official journal of the Italian Society of Clinical Neurophysiology, the Czech Society of Clinical Neurophysiology, the Brazilian Society of Clinical Neurophysiology and the International Society of Intraoperative Neurophysiology.
Clinical Neurophysiology is dedicated to publishing scholarly reports on the pathophysiology underlying diseases of the peripheral and central nervous system of humans.
Submissions & Guidelines
Journal Website
Editor's Choice
Clinical Neurophysiology Practice Journal
Volume 4 (2019) (Open access)
Clinical Neurophysiology Practice (CNP) is a new Open Access journal that focuses on clinical practice issues in clinical neurophysiology including relevant new research, case reports or clinical series, normal values and didactic reviews. It complements Clinical Neurophysiology which focuses on innovative research in the specialty. It has a role in supporting established clinical practice, and an educational role for trainees, technicians and practitioners.
Submissions & Guidelines
Journal Website
IFCN Social Media Platforms
Who We Are
The International Federation of Clinical Neurophysiology (IFCN) has member societies in 62 countries.
The IFCN mission is to promote best practice in clinical neurophysiology through education and research throughout the world. And our vision is to improve healthcare worldwide by understanding the nervous system and optimizing the diagnosis and treatment of its disorders through clinical neurophysiology.
Learn more →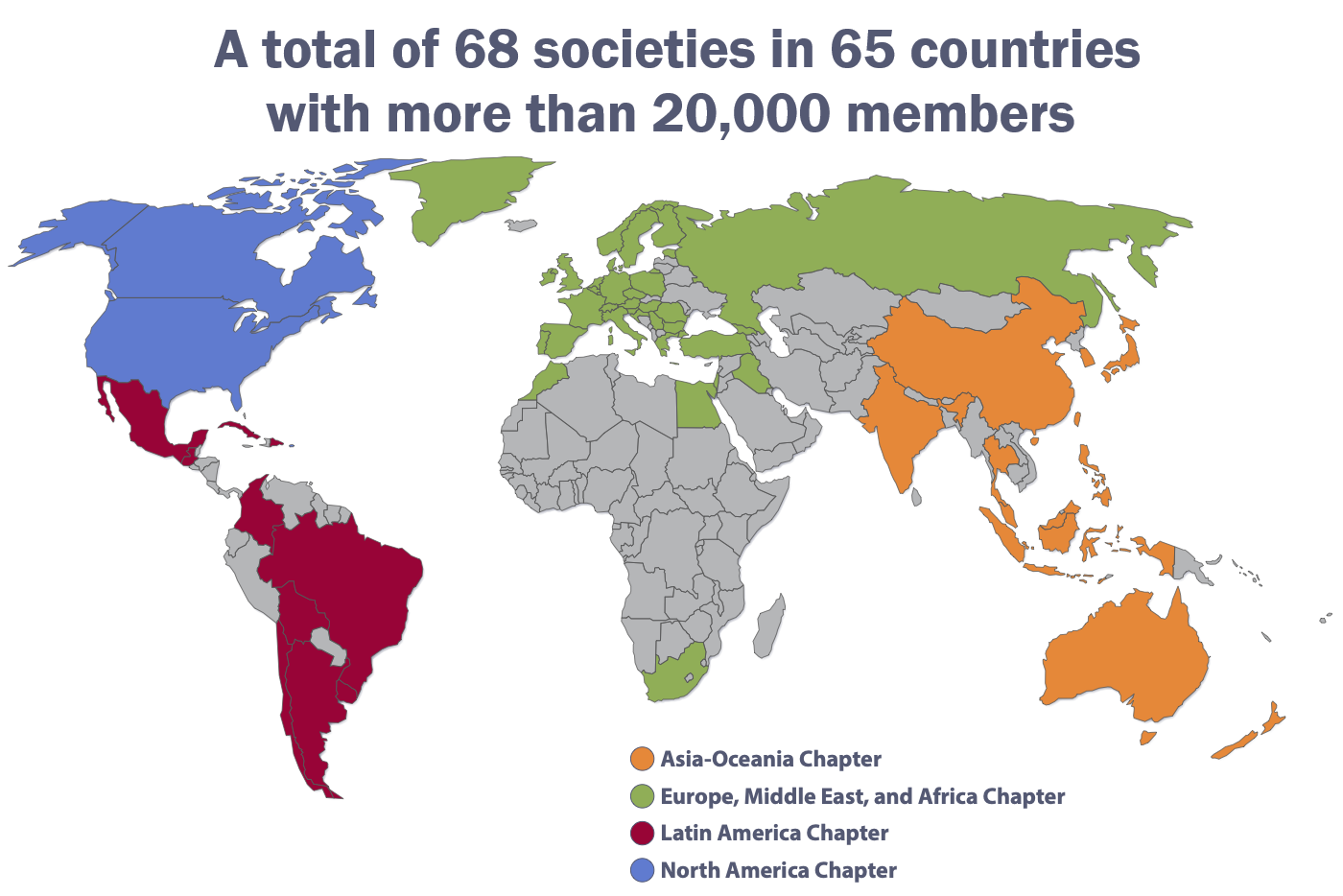 Meetings and Events
Meeting and group events from other member societies.
Subscribe to IFCN Announcements
Register