Message from the IFCN President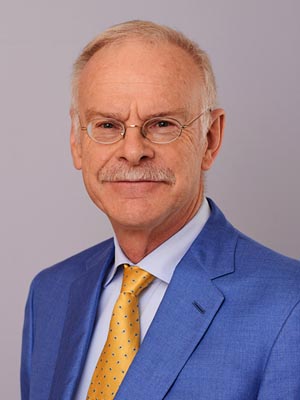 Dear Colleagues,
It was with great sadness that we noted earlier this week the passing away of Professor Johannes Noth on March 10, 2022 at 79 years of age. He served the IFCN as Secretary during the presidency of François Mauguière (2001–2006), and you may read our full tribute to Professor Noth. Our thoughts are with his family, in particular with his wife Gunhild.
The Editor's Choice for April 2022 is: Verdugo RJ, Matamala JM, Inui K, Kakigi R, Valls-Solé J, Hansson P, Nilsen KB, Lombardi R, Lauria G, Petropoulos IN, Malik RA, Treede RD, Baumgärtner U, Jara PA, Campero M (2022) Review of techniques useful for the assessment of sensory small fiber neuropathies: Report from an IFCN expert group. Clin Neurophysiol 136:13–38.
The IFCN has endorsed a number of Guidelines and Expert Consensus papers on peripheral clinical neurophysiology (collected in the virtual special issue).
Read more
Statement on EU Medical Product Regulations, March 2022.
Early stage medical research in the EU is severely impeded by EU medical product regulations. Details in the protest note by Hatice Tankisi, President of the European chapter, IFCN. Comments can be directed to Dr. Tankisi.
Statement

Professor Anita Kamondi will present EEG in the Diagnosis of Alzheimer's Disease
Date: Saturday, June 11, 2022 at 8:00 am EDT (2:00 pm CET)
Alzheimer's disease (AD) is the most frequent neurodegenerative disorder that leads to major cognitive decline. The current diagnosis of AD is based on clinical and neuropsychological symptoms and on the results of imaging examinations. Although extensive clinical research suggests that clinical neurophysiology might help the timely diagnosis of AD, EEG is not considered as first line method in the diagnostic guidelines of any type of dementia. Dr. Kamondi will present EEG analysis methods that can help the diagnosis of Alzheimer's disease, as well as the results of studies investigating the occurrence of epilepsy and epileptiform activity in Alzheimer's disease.
Learn more

32nd International Congress of Clinical Neurophysiology
The ICCN 2022 program will include several signature courses, as well as symposia and workshops planned by IFCN Member Societies and other prominent societies in clinical neurophysiology from Europe and around the world. Pre-Congress courses and workshops are designed to provide a solid review of the fundamentals and the latest scientific advances in both central and peripheral clinical neurophysiology. Three days of general and concurrent Congress sessions will include honorary lectures, symposia, and workshops.
Congress Website
IFCN Publications
The IFCN has two official journals Clinical Neurophysiology and Clinical Neurophysiology Practice.
Clinical Neurophysiology Journal
Volume 137 (May 2022)
Clinical Neurophysiology is the official journal of IFCN and its member Societies. It has been adopted as the official journal of the Italian Society of Clinical Neurophysiology, the Czech Society of Clinical Neurophysiology, the Brazilian Society of Clinical Neurophysiology and the International Society of Intraoperative Neurophysiology.
Clinical Neurophysiology is dedicated to publishing scholarly reports on the pathophysiology underlying diseases of the peripheral and central nervous system of humans.
Submissions & Guidelines
Journal Website
Editor's Choice
Clinical Neurophysiology Practice Journal
Clinical Neurophysiology Practice (CNP) is a new Open Access journal that focuses on clinical practice issues in clinical neurophysiology including relevant new research, case reports or clinical series, normal values and didactic reviews. It complements Clinical Neurophysiology which focuses on innovative research in the specialty. It has a role in supporting established clinical practice, and an educational role for trainees, technicians and practitioners.
Submissions & Guidelines
Journal Website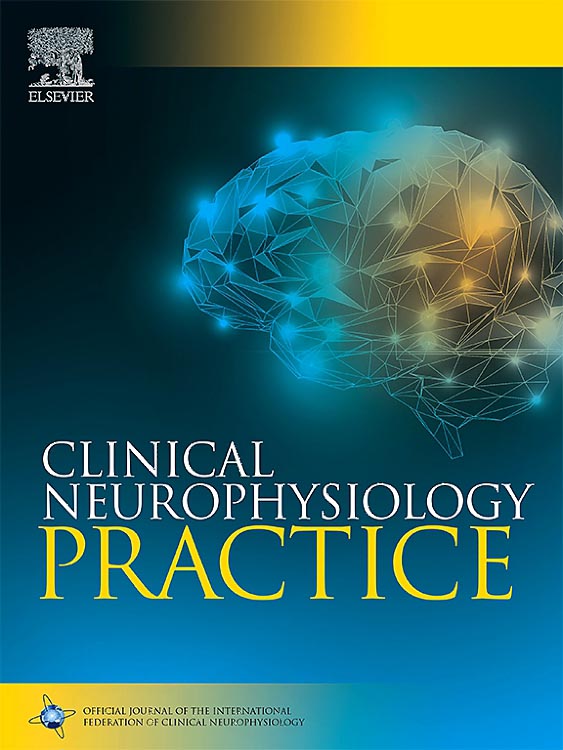 Who We Are
The International Federation of Clinical Neurophysiology (IFCN) has member societies in 62 countries.
The IFCN mission is to promote best practice in clinical neurophysiology through education and research throughout the world. And our vision is to improve healthcare worldwide by understanding the nervous system and optimizing the diagnosis and treatment of its disorders through clinical neurophysiology.
Learn more →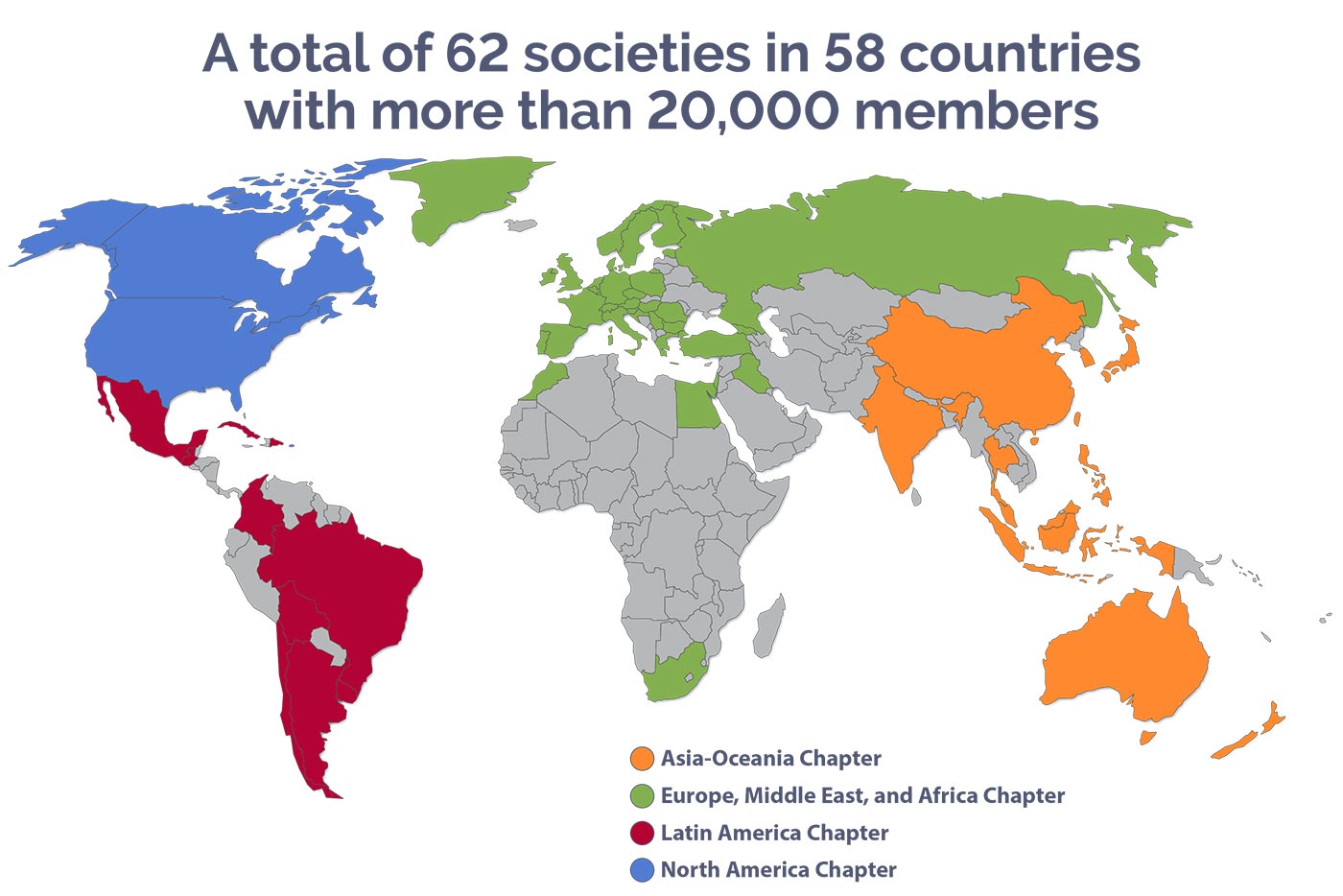 Meetings and Events
Meeting and group events from other member societies.
Subscribe to IFCN Announcements
Register