Message from the IFCN President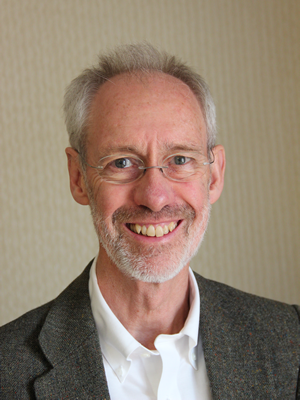 Dear Colleagues,
Perhaps my first task in writing this should be to introduce myself. I have worked in a busy mid-sized department of Clinical Neurophysiology in a university hospital on the south coast of England for thirty years, building the department, and am also a professor at the local university. My research interests have been in sensory, motor, and cognitive neuroscience. I am also interested in the experience of chronic neurological impairment and have written several books in this area. I have served on the Council of the British Society for Clinical Neurophysiology and was its President from 2005-2008. Thereafter I was elected to the Europe, Middle East and Africa Chapter of the IFCN and became successively its secretary/treasurer and then president before serving the last four years on IFCN's ExCo. During this time I worked on various topics but education is perhaps the most important. I hope I have some experience along the way which will be useful in my new role.
Read more
Statement on EU Medical Product Regulations, March 2022.
Statement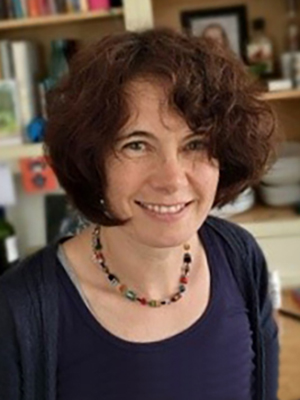 Associate Professor Ronit Pressler will present Early Onset Epilepsy Syndromes—Update on Definitions and EEG Criteria
Date: Saturday, September 24, 2022 at 8:00 am EDT (2:00 pm CET)
Epilepsy syndromes have been recognized for more than 50 years, as distinct electroclinical phenotypes with therapeutic and prognostic implications but only recently the ILAE has published consensus-based definitions and classifications of epilepsy syndromes according to the age of onset. In this webinar, epilepsy syndromes with onset in neonates, infants and early childhood will be presented with emphasis on EEG criteria.
Learn more

32nd International Congress of Clinical Neurophysiology
The ICCN 2022 program will include several signature courses, as well as symposia and workshops planned by IFCN Member Societies and other prominent societies in clinical neurophysiology from Europe and around the world. Pre-Congress courses and workshops are designed to provide a solid review of the fundamentals and the latest scientific advances in both central and peripheral clinical neurophysiology. Three days of general and concurrent Congress sessions will include honorary lectures, symposia, and workshops.
Congress Website
IFCN Publications
The IFCN has two official journals Clinical Neurophysiology and Clinical Neurophysiology Practice.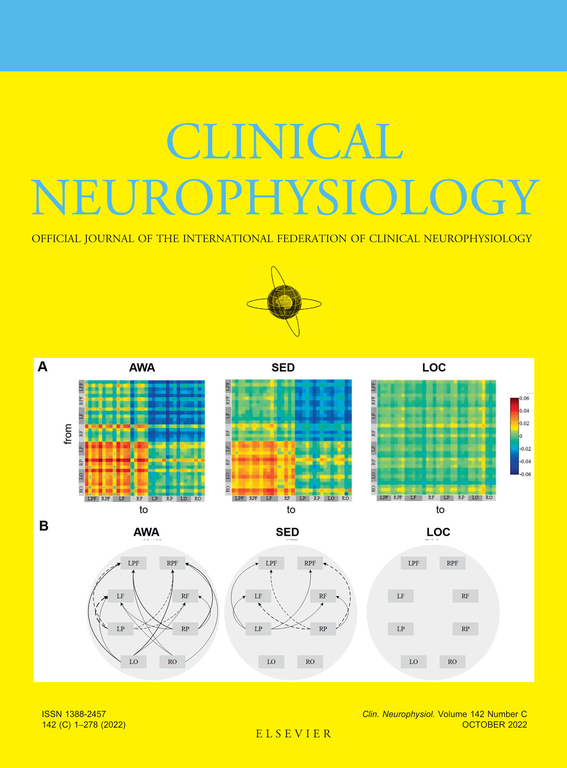 Clinical Neurophysiology Journal
Volume 142 (October 2022)
Clinical Neurophysiology is the official journal of IFCN and its member Societies. It has been adopted as the official journal of the Italian Society of Clinical Neurophysiology, the Czech Society of Clinical Neurophysiology, the Brazilian Society of Clinical Neurophysiology and the International Society of Intraoperative Neurophysiology.
Clinical Neurophysiology is dedicated to publishing scholarly reports on the pathophysiology underlying diseases of the peripheral and central nervous system of humans.
Submissions & Guidelines
Journal Website
Editor's Choice
Clinical Neurophysiology Practice Journal
Clinical Neurophysiology Practice (CNP) is a new Open Access journal that focuses on clinical practice issues in clinical neurophysiology including relevant new research, case reports or clinical series, normal values and didactic reviews. It complements Clinical Neurophysiology which focuses on innovative research in the specialty. It has a role in supporting established clinical practice, and an educational role for trainees, technicians and practitioners.
Submissions & Guidelines
Journal Website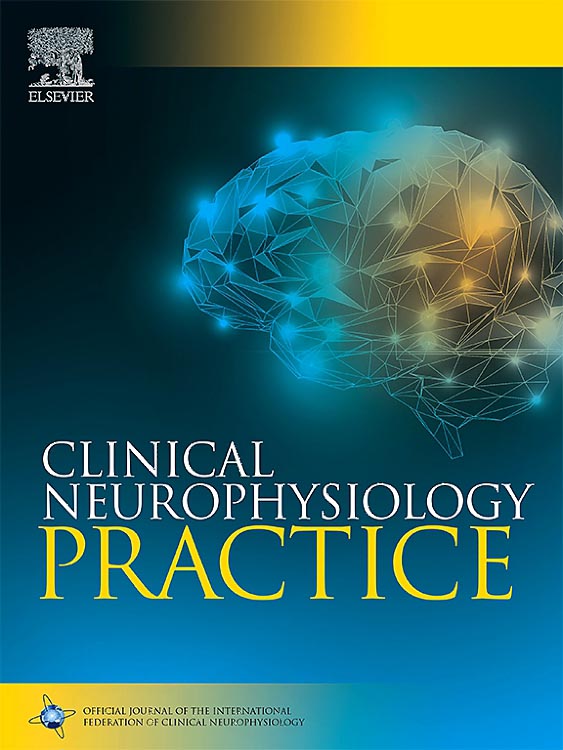 Who We Are
The International Federation of Clinical Neurophysiology (IFCN) has member societies in 62 countries.
The IFCN mission is to promote best practice in clinical neurophysiology through education and research throughout the world. And our vision is to improve healthcare worldwide by understanding the nervous system and optimizing the diagnosis and treatment of its disorders through clinical neurophysiology.
Learn more →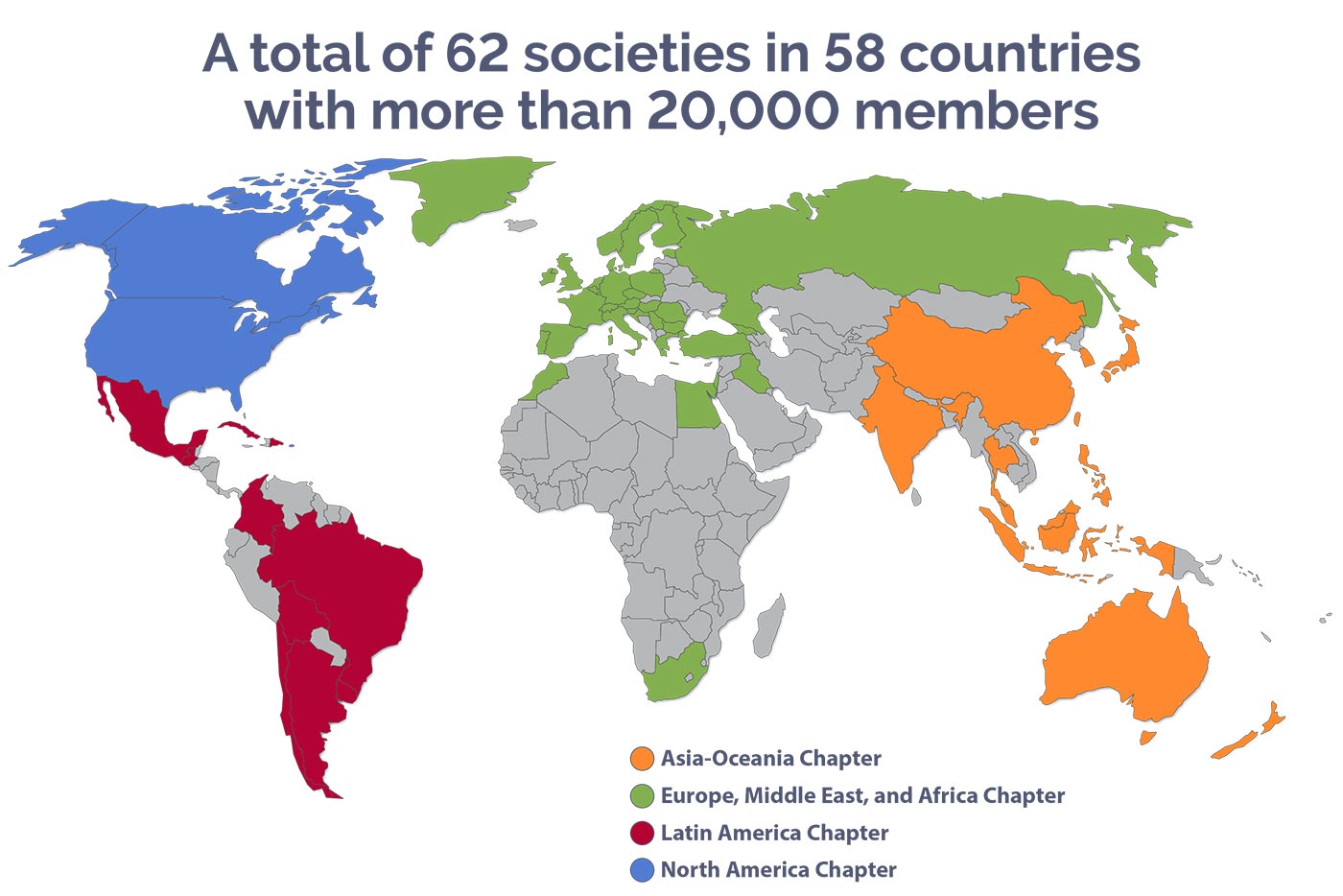 Meetings and Events
Meeting and group events from other member societies.
11th Annual Conference of Egyptian Society of Electrodiagnosis Medicine and Clinical Neurophysiology
September 29–30, 2022
Alexandria, Egypt
Subscribe to IFCN Announcements
Register