Message from the IFCN President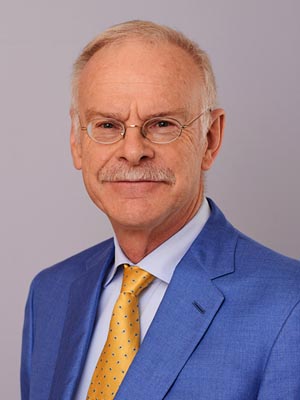 Dear Colleagues,
As we close out 2021, we mark several recent milestones for the IFCN. The IFCN and the International League against Epilepsy (ILAE) will publish jointly several clinical practice guidelines in the area of epilepsy. These guidelines will appear as joint publications in Clinical Neurophysiology and in Epilepsia, the organs of the IFCN and ILAE, respectively. The publishers, Elsevier and Wiley, recently achieved an essential milestone, the passage of a joint publication agreement. This opens the gate for the publication of the guideline "Minimum Standards for Inpatient Long-Term Video-EEG Monitoring: A Clinical Practice Guideline of the International League Against Epilepsy and International Federation of Clinical Neurophysiology" by Tatum WO, Mani J, Jin K, Halford JJ, Gloss D, Mothersill I and Beniczky S, which appeared online in both journals on December 13, 2021. This guideline identifies standards for performing inpatient long-term video-EEG monitoring (LTVEM). It shows that only limited high-level evidence addressing standards for LTVEM exist. Selected evidence does exist for utility of LTVEM, though comprehensive criteria addressing minimum standards for performance are needed. Clinicians, hospital administrators, and insurers benefit from establishing standards for inpatient video-EEG monitoring applied to patient management.
Read more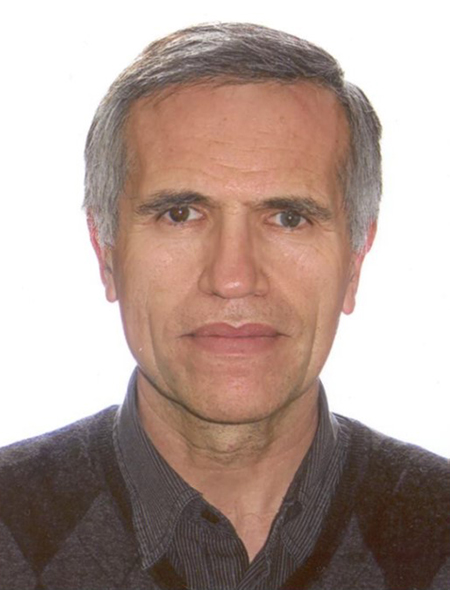 Professor Josep Valls-Sole will present Neurophysiology of Facial Nerve Palsy: What, Why and When
Date: Saturday, February 19, 2022 at 7:00 am EST (1:00 pm CEST)
In this presentation, Prof. Valls-Sole will describe the neurophysiological tests applicable for the characterization of peripheral facial palsy at its various stages. While the main practical use of neurophysiology is for establishing the degree of conduction block and axonal loss, other aspects such as excitability changes and reinnervation errors merit adequate and timely neurophysiological exams. A reasoned guideline on when and why to apply specific neurophysiological tests will be provided.
Learn more

32nd International Congress of Clinical Neurophysiology
The ICCN 2022 program will include several signature courses, as well as symposia and workshops planned by IFCN Member Societies and other prominent societies in clinical neurophysiology from Europe and around the world. Pre-Congress courses and workshops are designed to provide a solid review of the fundamentals and the latest scientific advances in both central and peripheral clinical neurophysiology. Three days of general and concurrent Congress sessions will include honorary lectures, symposia, and workshops.
Congress Website
IFCN Publications
The IFCN has two official journals Clinical Neurophysiology and Clinical Neurophysiology Practice.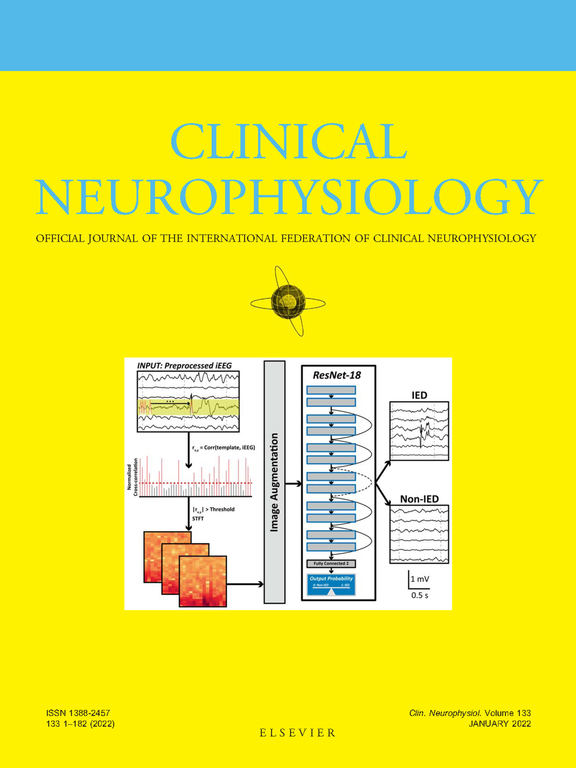 Clinical Neurophysiology Journal
Volume 133 (January 2022)
Clinical Neurophysiology is the official journal of IFCN and its member Societies. It has been adopted as the official journal of the Italian Society of Clinical Neurophysiology, the Czech Society of Clinical Neurophysiology, the Brazilian Society of Clinical Neurophysiology and the International Society of Intraoperative Neurophysiology.
Clinical Neurophysiology is dedicated to publishing scholarly reports on the pathophysiology underlying diseases of the peripheral and central nervous system of humans.
Submissions & Guidelines
Journal Website
Editor's Choice
Clinical Neurophysiology Practice Journal
Clinical Neurophysiology Practice (CNP) is a new Open Access journal that focuses on clinical practice issues in clinical neurophysiology including relevant new research, case reports or clinical series, normal values and didactic reviews. It complements Clinical Neurophysiology which focuses on innovative research in the specialty. It has a role in supporting established clinical practice, and an educational role for trainees, technicians and practitioners.
Submissions & Guidelines
Journal Website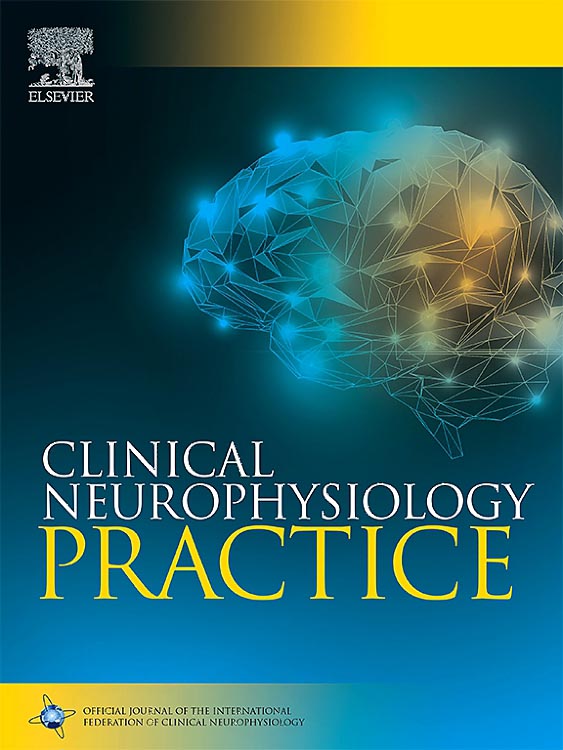 Who We Are
The International Federation of Clinical Neurophysiology (IFCN) has member societies in 62 countries.
The IFCN mission is to promote best practice in clinical neurophysiology through education and research throughout the world. And our vision is to improve healthcare worldwide by understanding the nervous system and optimizing the diagnosis and treatment of its disorders through clinical neurophysiology.
Learn more →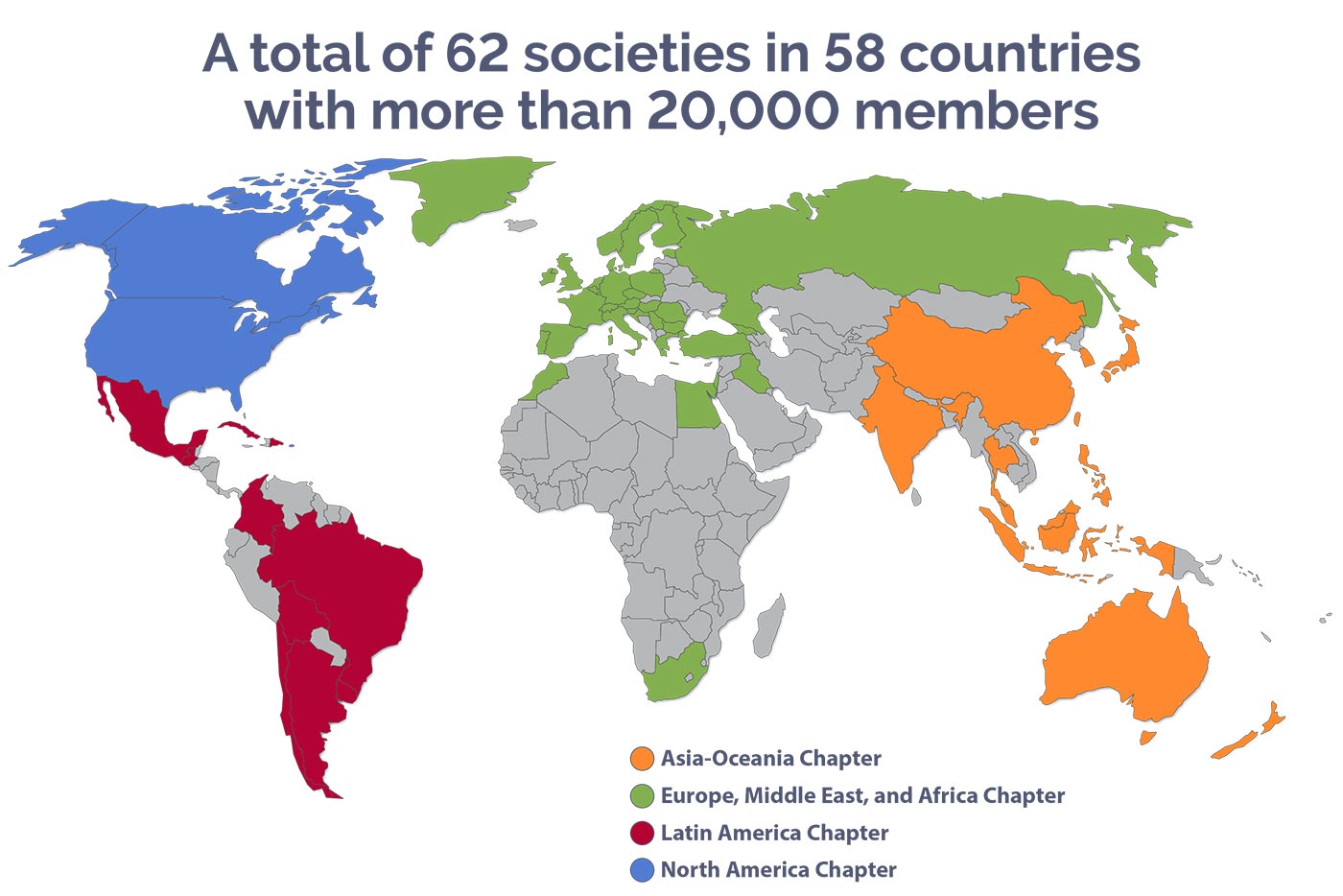 Meetings and Events
Meeting and group events from other member societies.
Subscribe to IFCN Announcements
Register