IFCN News
Message from the IFCN President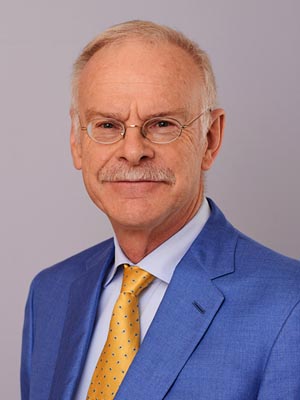 Dear Colleagues,
With great pleasure we noticed a day ago that the Clarivate Journal Citation Report calculates the new impact factor  (IF) of Clinical Neurophysiology to 3.708, a substantial increase from the IF of 2019 (3.214). Great thanks to Editor in Chief Prof. Ulf Ziemann and his editorial team!  Thanks go also to Prof. Margitta Seeck and her team for a further increase of the Clarivate Journal Citation Indicator to 0.5 for IFCN's newer journal, Clinical Neurophysiology Practice. We hope to have a first Impact Factor for …
Read more

Professor Armando Tello will present Neurophysiology of the Pelvic Floor: Its Contribution to the Diagnosis and Management of Incontinent Patients
Date: Saturday, August 21, 2021 at 10:00 am EDT (4:00 pm CET)
This lecture will review the neurophysiological techniques available to the present. It will focus on the anatomical and physiological mechanisms of urinary and fecal continence. The arena of pelvic floor neurophysiological testing has been largely ignored and new available techniques are underused, despite their high specificity for assessing the neurological circuitry controllers. Clinical examples of patients suffering from different neurological pathologies will help to explain their clinical easiness and utility.
Learn more
32nd International Congress of Clinical Neurophysiology


4–8 September 2022
Meeting Website
Download Door Hanger
IFCN Publications
The IFCN has two official journals Clinical Neurophysiology and Clinical Neurophysiology Practice.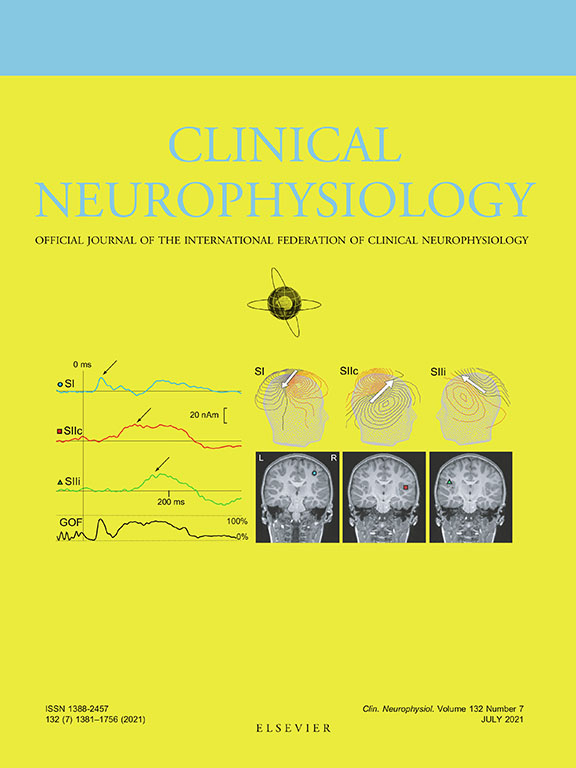 Clinical Neurophysiology Journal
Volume 132, Issue 7 (July 2021)
Clinical Neurophysiology is the official journal of IFCN and its member Societies. It has been adopted as the official journal of the Italian Society of Clinical Neurophysiology, the Czech Society of Clinical Neurophysiology, the Brazilian Society of Clinical Neurophysiology and the International Society of Intraoperative Neurophysiology.
Clinical Neurophysiology is dedicated to publishing scholarly reports on the pathophysiology underlying diseases of the peripheral and central nervous system of humans.
Submissions & Guidelines
Journal Website
Editor's Choice
Clinical Neurophysiology Practice Journal
Volume 4 (2019) (Open access)
Clinical Neurophysiology Practice (CNP) is a new Open Access journal that focuses on clinical practice issues in clinical neurophysiology including relevant new research, case reports or clinical series, normal values and didactic reviews. It complements Clinical Neurophysiology which focuses on innovative research in the specialty. It has a role in supporting established clinical practice, and an educational role for trainees, technicians and practitioners.
Submissions & Guidelines
Journal Website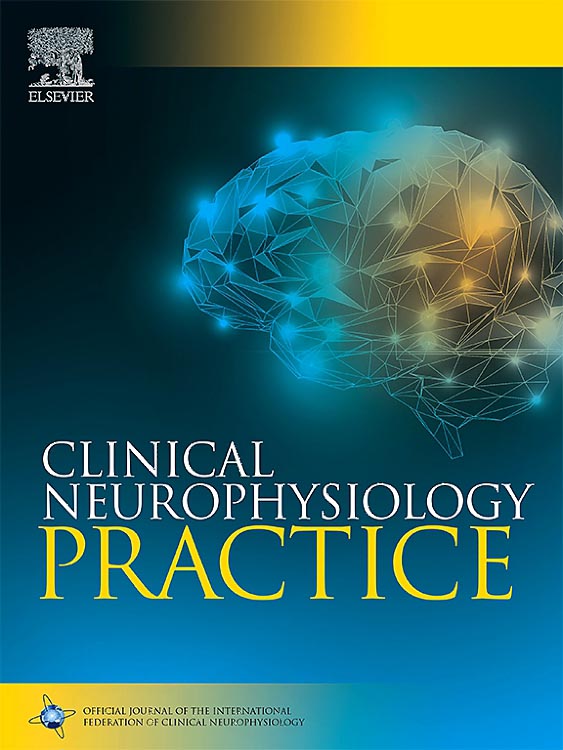 Who We Are
The International Federation of Clinical Neurophysiology (IFCN) has member societies in 62 countries.
The IFCN mission is to promote best practice in clinical neurophysiology through education and research throughout the world. And our vision is to improve healthcare worldwide by understanding the nervous system and optimizing the diagnosis and treatment of its disorders through clinical neurophysiology.
Learn more →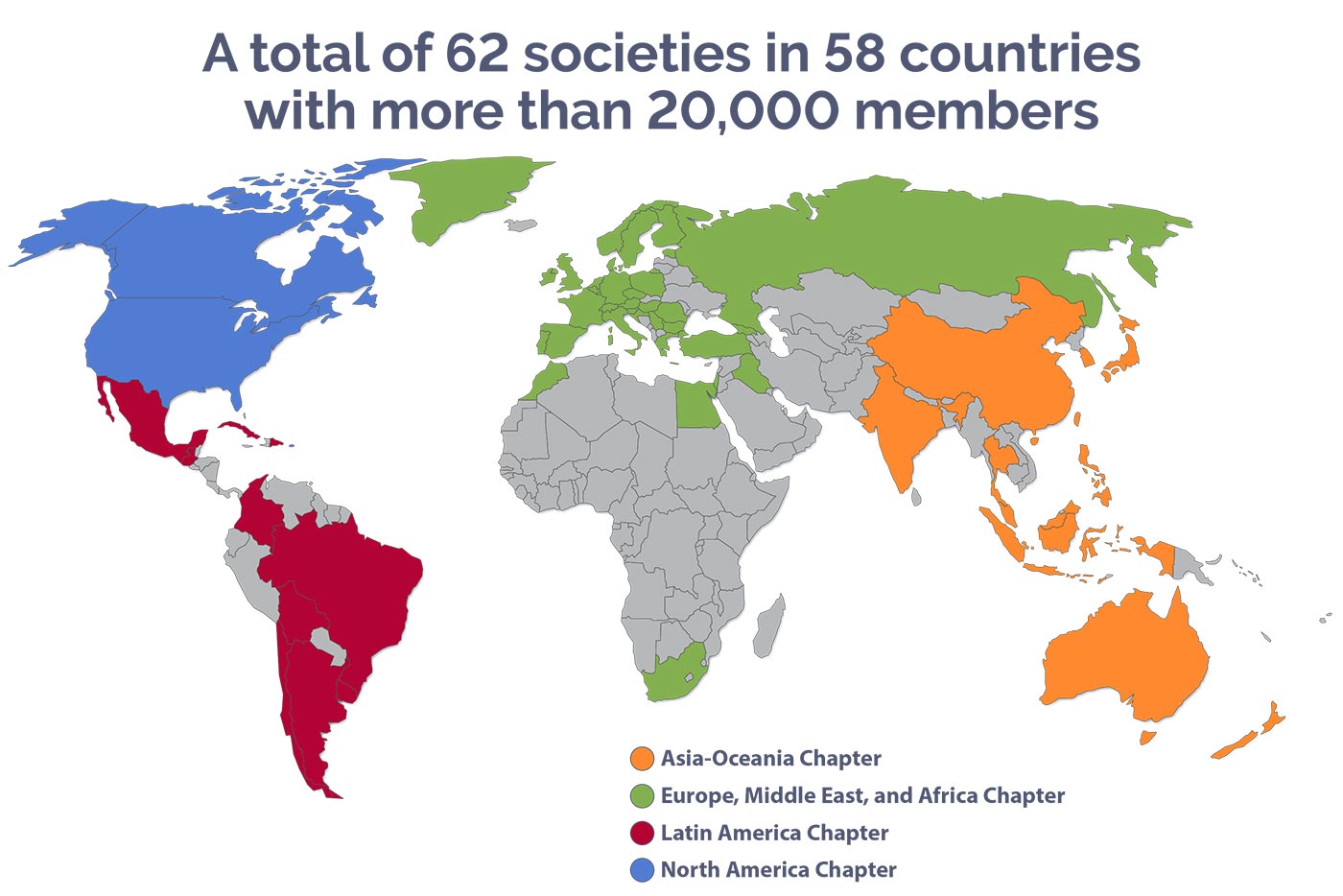 Meetings and Events
Meeting and group events from other member societies.
Subscribe to IFCN Announcements
Register