Message from the IFCN President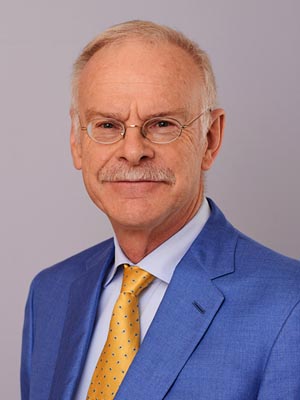 Dear Colleagues,
The preparations for the 32nd International Congress of Clinical Neurophysiology (ICCN 2022) are advancing well. We are optimistic that we will be able to have an on-site meeting, although the next Covid wave is just approaching in Europe. The spacious Palexpo meeting facilities in Geneva have allowed us to integrate a further meeting of the Brain Stimulation SIG, the last one having taken place virtually in Baden-Baden a year ago. The lectures from that meeting are still available in the Presentation Database on our website.
Read more

Professor Walter Paulus and Professor Michael Nitsche will present Transcranial Direct Current Stimulation: From the Voltaic Pile to Modern Challenges
Date: Saturday, December 11, 2021 at 8:00 AM EST (2:00 PM CEST)
Two decades ago manipulation of the human brain's excitability by transcranial direct current stimulation (tDCS) entered its modern era. The speakers will put the early work into a frame extracted from now more than 7,000 publications on tDCS.
Learn more

32nd International Congress of Clinical Neurophysiology
The Program Committee, in conjunction with the Brain Stimulation Special Interest Group (BS SIG) of the IFCN, is excited to announce a special brain stimulation program at the 32nd International Congress of Clinical Neurophysiology.
We invite all interested clinical neurophysiologists to submit abstracts for symposia sessions on brain stimulation techniques, as well as poster abstracts on a wide range of clinical neurophysiology conditions and treatments.
Submit Your Poster Abstract
Submit Your Brain Stimulation Session
IFCN Publications
The IFCN has two official journals Clinical Neurophysiology and Clinical Neurophysiology Practice.
Clinical Neurophysiology Journal
Volume 132, Issue 12 (December 2021)
Clinical Neurophysiology is the official journal of IFCN and its member Societies. It has been adopted as the official journal of the Italian Society of Clinical Neurophysiology, the Czech Society of Clinical Neurophysiology, the Brazilian Society of Clinical Neurophysiology and the International Society of Intraoperative Neurophysiology.
Clinical Neurophysiology is dedicated to publishing scholarly reports on the pathophysiology underlying diseases of the peripheral and central nervous system of humans.
Submissions & Guidelines
Journal Website
Editor's Choice
Clinical Neurophysiology Practice Journal
Clinical Neurophysiology Practice (CNP) is a new Open Access journal that focuses on clinical practice issues in clinical neurophysiology including relevant new research, case reports or clinical series, normal values and didactic reviews. It complements Clinical Neurophysiology which focuses on innovative research in the specialty. It has a role in supporting established clinical practice, and an educational role for trainees, technicians and practitioners.
Submissions & Guidelines
Journal Website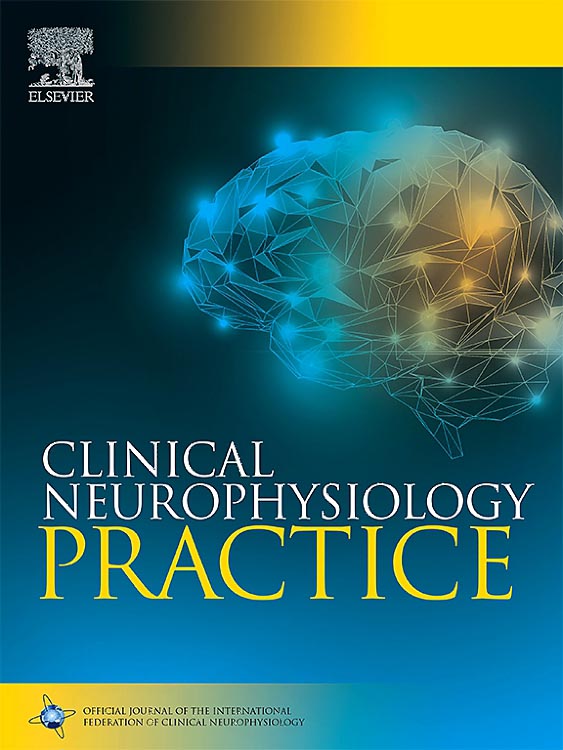 Who We Are
The International Federation of Clinical Neurophysiology (IFCN) has member societies in 62 countries.
The IFCN mission is to promote best practice in clinical neurophysiology through education and research throughout the world. And our vision is to improve healthcare worldwide by understanding the nervous system and optimizing the diagnosis and treatment of its disorders through clinical neurophysiology.
Learn more →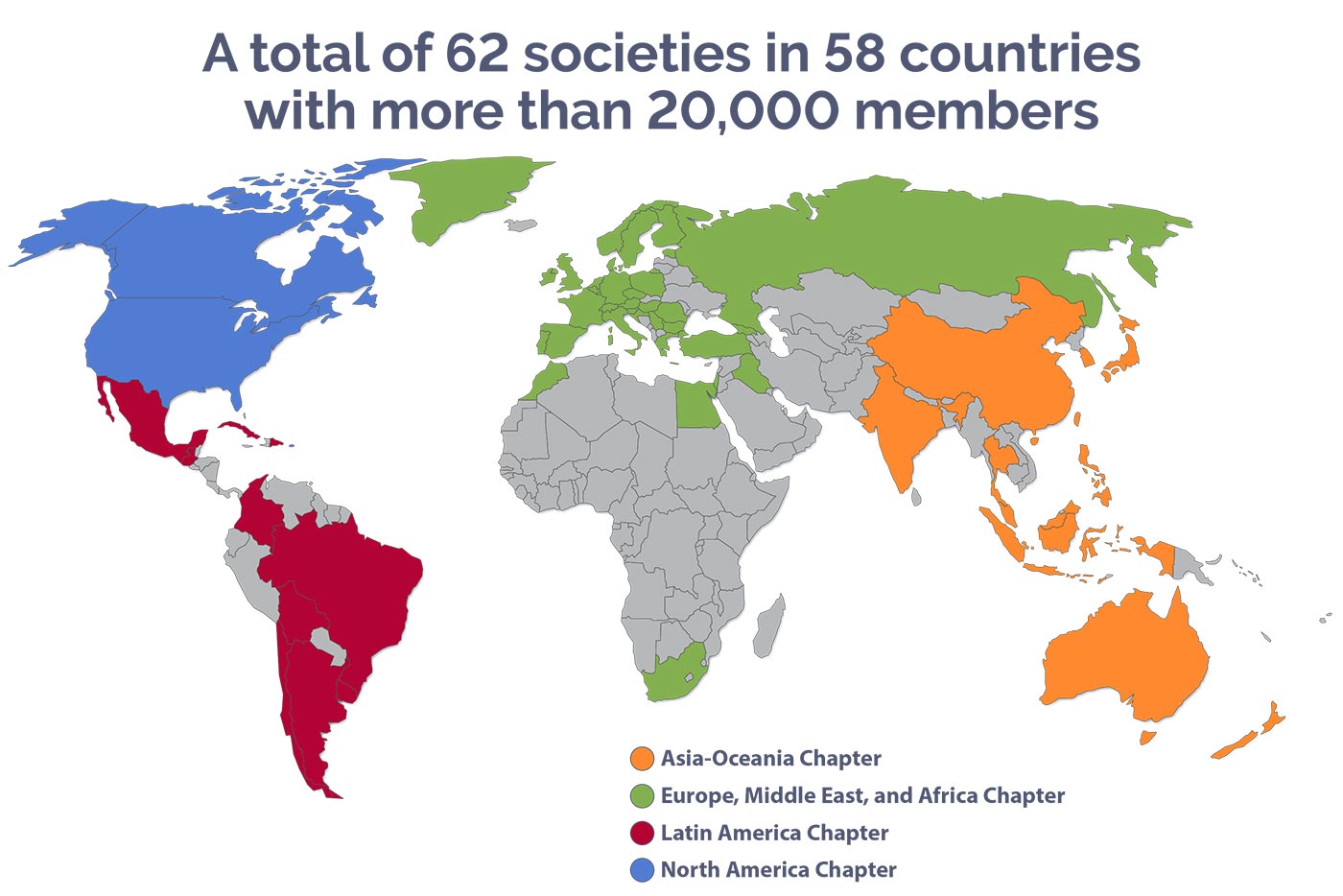 Meetings and Events
Meeting and group events from other member societies.
Subscribe to IFCN Announcements
Register