IFCN News
Message from the IFCN President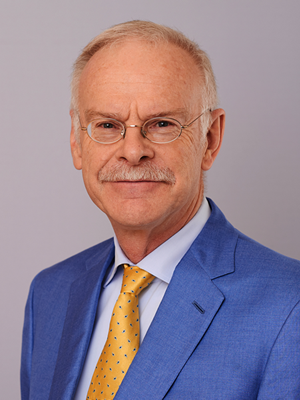 Dear Colleagues,

Due to the pandemic's negative impact on world travel this year, the IFCN's Research and Education Fellowship Program for 2021 has extended its deadline for applications from March 31, 2021 to September 30, 2021. More information can be found here. All Chapters and Societies are encouraged to broadcast this information to their memberships. Please be reminded that applicants need to be a member of their national CN society or of the ICNS.
The Exhibiting and Sponsorship Prospectus for the ICCN 2022, set for Geneva next September, is now available …
Read more

Professor Nortina Shahrizaila will present The Electrodiagnosis of Guillain–Barré Syndrome.
Date: May 22, 2021 at 8:00 am EDT (2:00 pm CET)
The electrodiagnosis of Guillain–Barré syndrome (GBS) can be classified into demyelinating and axonal subtypes. In recent years, it has been demonstrated that there may be flaws in the existing criteria especially when applied at the early stages of disease. In this talk, the evolution of the electrodiagnostic criteria of GBS is discussed along with their drawbacks in recognising the spectrum of axonal subtypes of GBS.
Learn more
32nd International Congress of Clinical Neurophysiology


4–8 September 2022
Meeting Website
Download Door Hanger
IFCN Publications
The IFCN has two official journals Clinical Neurophysiology and Clinical Neurophysiology Practice.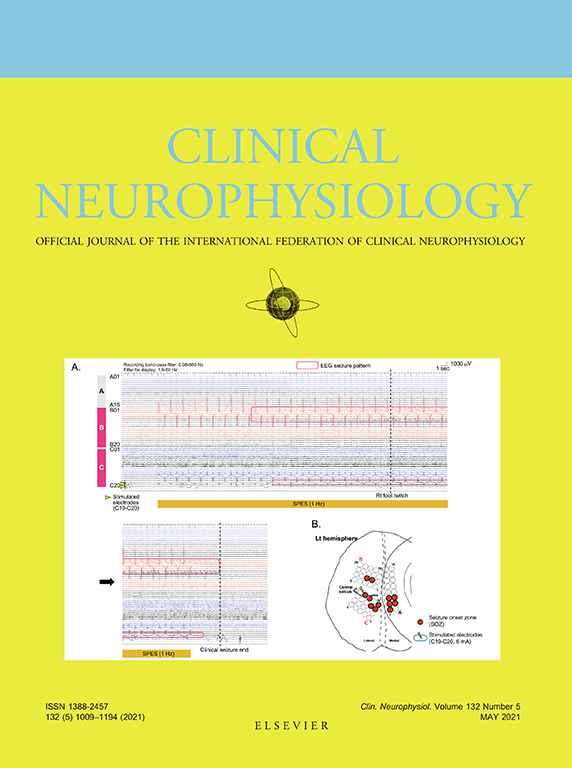 Clinical Neurophysiology Journal
Volume 132, Issue 5 (May 2021)
Clinical Neurophysiology is the official journal of IFCN and its member Societies. It has been adopted as the official journal of the Italian Society of Clinical Neurophysiology, the Czech Society of Clinical Neurophysiology, the Brazilian Society of Clinical Neurophysiology and the International Society of Intraoperative Neurophysiology.
Clinical Neurophysiology is dedicated to publishing scholarly reports on the pathophysiology underlying diseases of the peripheral and central nervous system of humans.
Submissions & Guidelines
Journal Website
Editor's Choice
Clinical Neurophysiology Practice Journal
Volume 4 (2019) (Open access)
Clinical Neurophysiology Practice (CNP) is a new Open Access journal that focuses on clinical practice issues in clinical neurophysiology including relevant new research, case reports or clinical series, normal values and didactic reviews. It complements Clinical Neurophysiology which focuses on innovative research in the specialty. It has a role in supporting established clinical practice, and an educational role for trainees, technicians and practitioners.
Submissions & Guidelines
Journal Website
Who We Are
The International Federation of Clinical Neurophysiology (IFCN) has member societies in 62 countries.
The IFCN mission is to promote best practice in clinical neurophysiology through education and research throughout the world. And our vision is to improve healthcare worldwide by understanding the nervous system and optimizing the diagnosis and treatment of its disorders through clinical neurophysiology.
Learn more →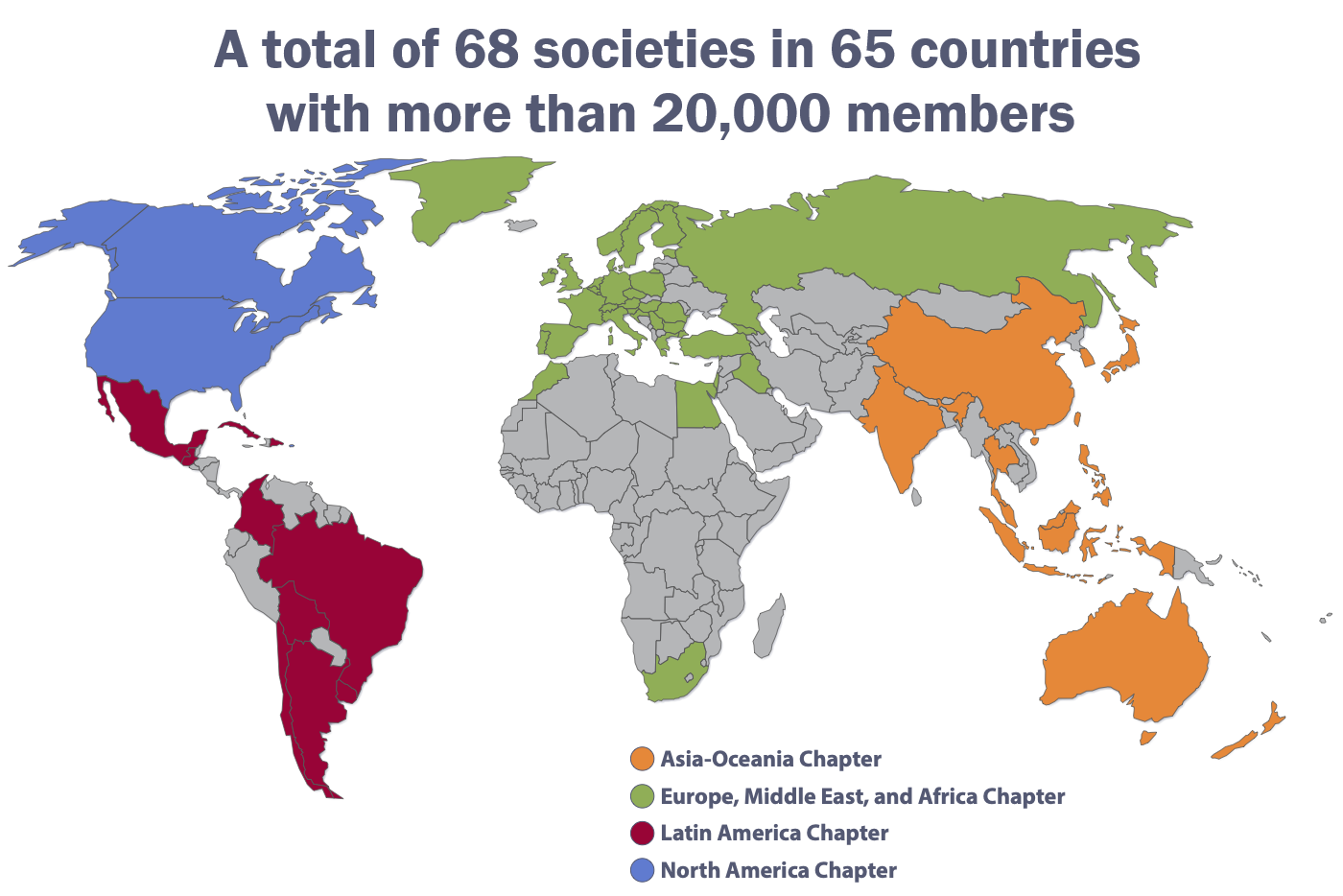 Meetings and Events
Meeting and group events from other member societies.
Subscribe to IFCN Announcements
Register