Message from the IFCN President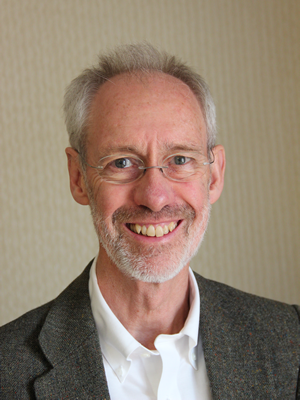 President's Letter. October 2023.
It is with regret that this letter begins, like the last, with news of the death of one of our most eminent colleagues. Professor Arnold Starr, neurologist, neurophysiologist, and neuroscientist, and founding Chair of the Department of Neurology at the University of California, Irvine, passed away on July 2th, 2023.
Early in his career, Arne, as he was known, became fascinated by the complexities of the brain, leading him towards medicine and then neurology. His curiosity led him to view gaps in our knowledge as personal challenges. His research focused on auditory and somatosensory neurophysiology, cognitive psychology and clinical neurology. Perhaps his work on short and long-latency evoked potentials will form his academic legacy, including his work on auditory neuropathy.
Read more
Robert Chen – Editor-in-Chief Announcement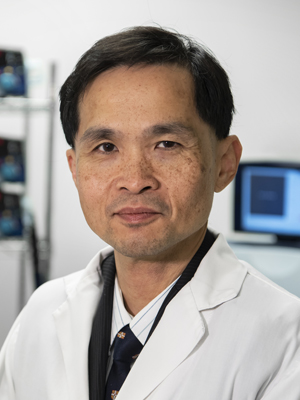 The Executive Committee is delighted to announce the appointment of Professor Robert Chen to the position of Editor-in-Chief of Clinical Neurophysiology in succession to Professor Ulf Ziemann. Our congratulations to him, whom we look forward to working with over the coming years, both as editor and on our executive board.
He is currently Professor of Medicine (Neurology) at the University of Toronto and Senior Scientist at the Krembil Brain Institute. His editorial experience includes the Editor-in-Chief of the Canadian Journal of Neurological Sciences and Associate Editor for Movement Disorders. For Professor Chen's complete Bio, click here.
The appointments committee reported a very strong field, so our thanks to all those who applied. Thanks also to Professor Walter Paulus who chaired the committee and to its members.
Congratulations Professor Chen!
IFCN Publications
The IFCN has two official journals Clinical Neurophysiology and Clinical Neurophysiology Practice.
Clinical Neurophysiology Journal
Volume 155 (October 2023)
Clinical Neurophysiology is the official journal of IFCN and its member Societies. It has been adopted as the official journal of the Italian Society of Clinical Neurophysiology, the Czech Society of Clinical Neurophysiology, the Brazilian Society of Clinical Neurophysiology and the International Society of Intraoperative Neurophysiology.
Clinical Neurophysiology is dedicated to publishing scholarly reports on the pathophysiology underlying diseases of the peripheral and central nervous system of humans.
Submissions & Guidelines
Journal Website
Editor's Choice
Clinical Neurophysiology Practice Journal
Clinical Neurophysiology Practice (CNP) is a new Open Access journal that focuses on clinical practice issues in clinical neurophysiology including relevant new research, case reports or clinical series, normal values and didactic reviews. It complements Clinical Neurophysiology which focuses on innovative research in the specialty. It has a role in supporting established clinical practice, and an educational role for trainees, technicians and practitioners.
Submissions & Guidelines
Journal Website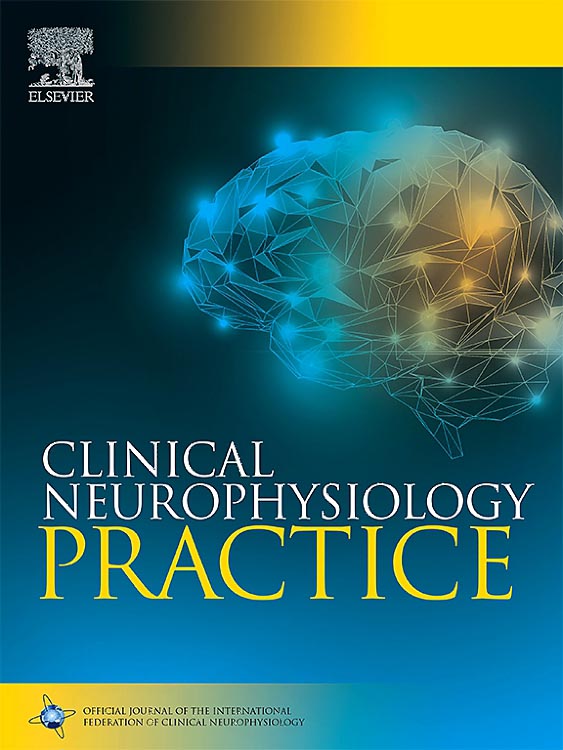 Who We Are
The International Federation of Clinical Neurophysiology (IFCN) has member societies in 62 countries.
The IFCN mission is to promote best practice in clinical neurophysiology through education and research throughout the world. And our vision is to improve healthcare worldwide by understanding the nervous system and optimizing the diagnosis and treatment of its disorders through clinical neurophysiology.
Learn more →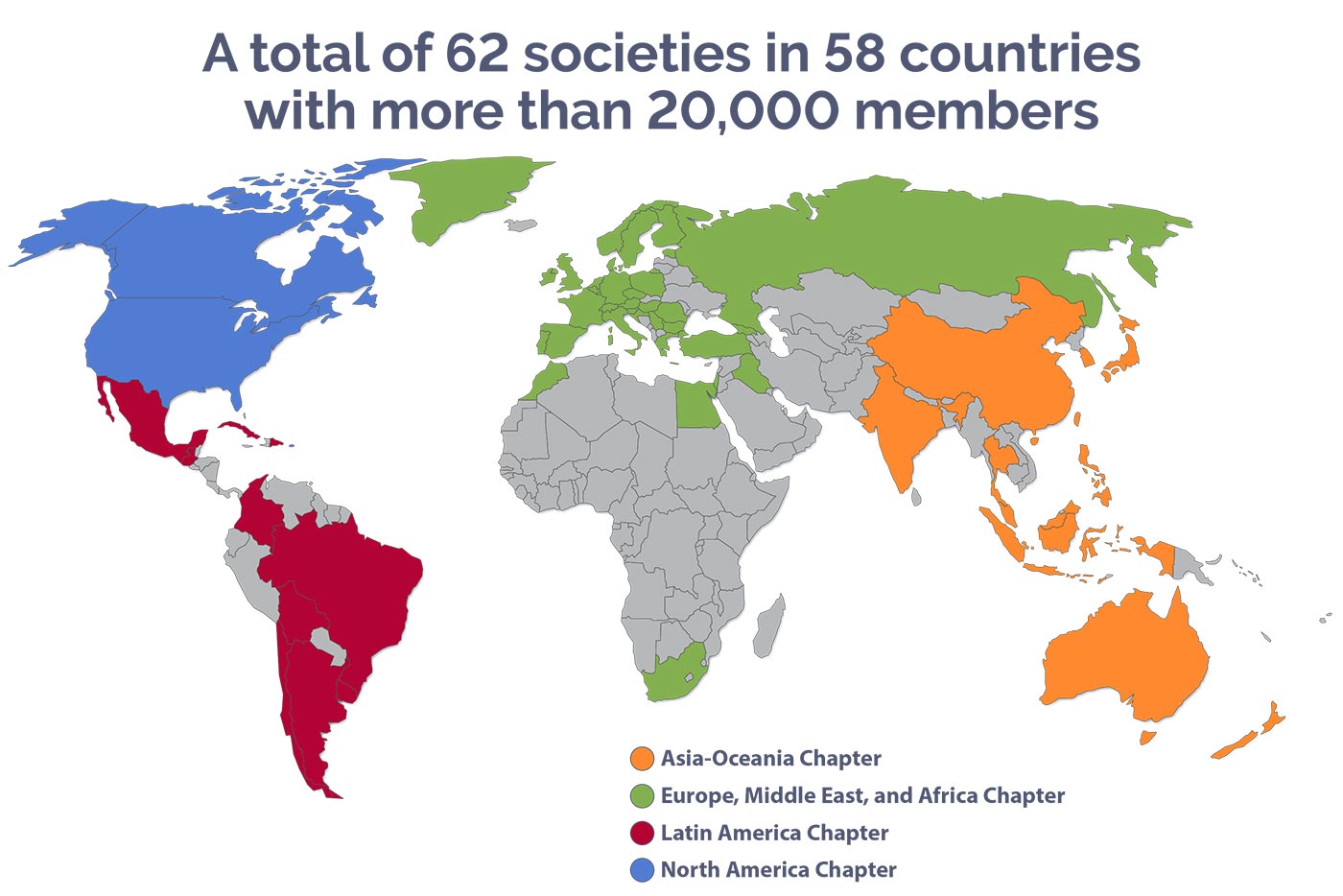 Meetings and Events
Meeting and group events from other member societies.
Subscribe to IFCN Announcements
Register