Message from the IFCN President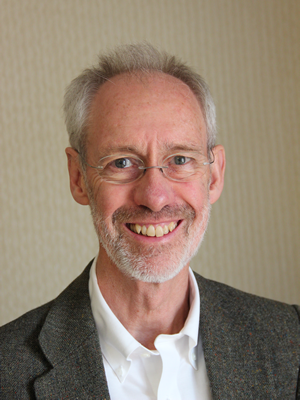 ExCo unmasked
One of my hopes is to demystify the workings of the IFCN and of its Executive Committee (ExCo) for our membership and become more accountable. My own first meeting of ExCo was a two-day meeting, in Florence, to determine our strategic goals for the coming four years. I watched the big beasts of ExCo debating matters I knew little about, trying to contribute where I could, without appearing too great a fool. After that, emails would flow between ExCo, but the main meetings were face-to-face twice a year, at chapter or other congresses. That way it could have a full day's business meeting, but it also enabled its members to lecture at the congress.
Read more
IFCN Publications
The IFCN has two official journals Clinical Neurophysiology and Clinical Neurophysiology Practice.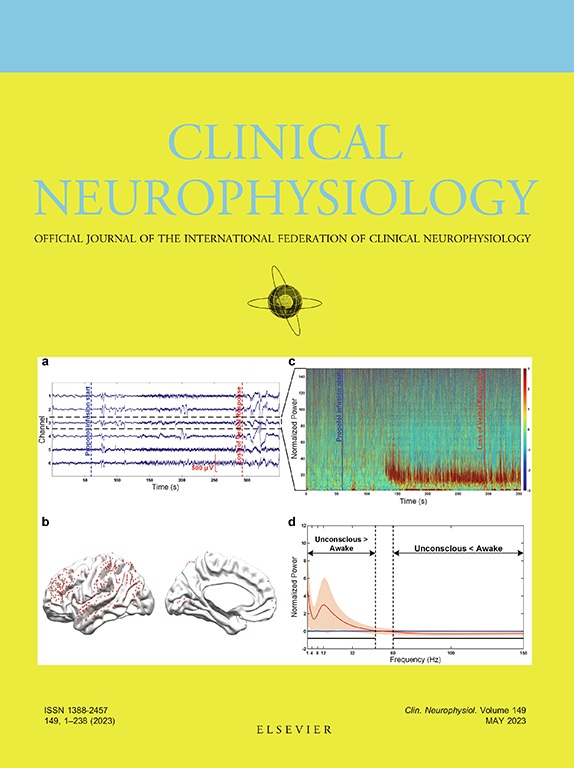 Clinical Neurophysiology Journal
Volume 149 (May 2023)
Clinical Neurophysiology is the official journal of IFCN and its member Societies. It has been adopted as the official journal of the Italian Society of Clinical Neurophysiology, the Czech Society of Clinical Neurophysiology, the Brazilian Society of Clinical Neurophysiology and the International Society of Intraoperative Neurophysiology.
Clinical Neurophysiology is dedicated to publishing scholarly reports on the pathophysiology underlying diseases of the peripheral and central nervous system of humans.
Submissions & Guidelines
Journal Website
Editor's Choice
Clinical Neurophysiology Practice Journal
Clinical Neurophysiology Practice (CNP) is a new Open Access journal that focuses on clinical practice issues in clinical neurophysiology including relevant new research, case reports or clinical series, normal values and didactic reviews. It complements Clinical Neurophysiology which focuses on innovative research in the specialty. It has a role in supporting established clinical practice, and an educational role for trainees, technicians and practitioners.
Submissions & Guidelines
Journal Website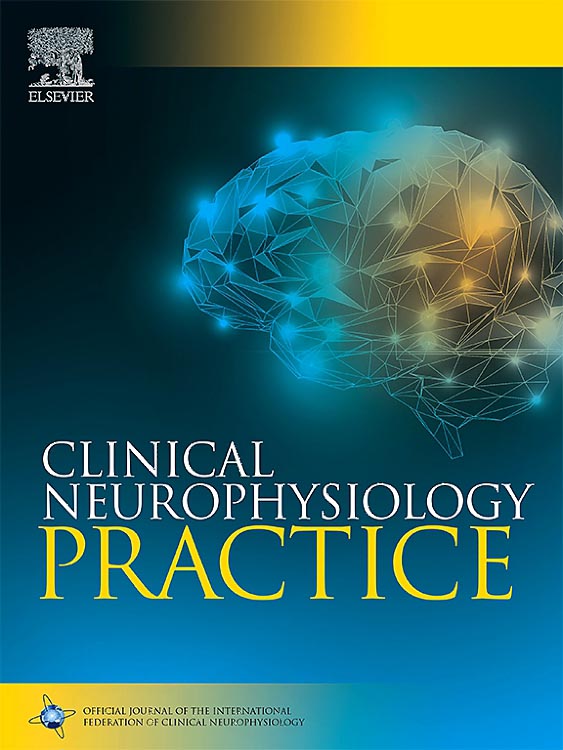 IFCN 2023 Call for Fellowship Application is now closed.
Applicants will be informed of the decision by July 1 2023.
The ECCN 2023 Congress is now fully Accredited
Statement
Who We Are
The International Federation of Clinical Neurophysiology (IFCN) has member societies in 62 countries.
The IFCN mission is to promote best practice in clinical neurophysiology through education and research throughout the world. And our vision is to improve healthcare worldwide by understanding the nervous system and optimizing the diagnosis and treatment of its disorders through clinical neurophysiology.
Learn more →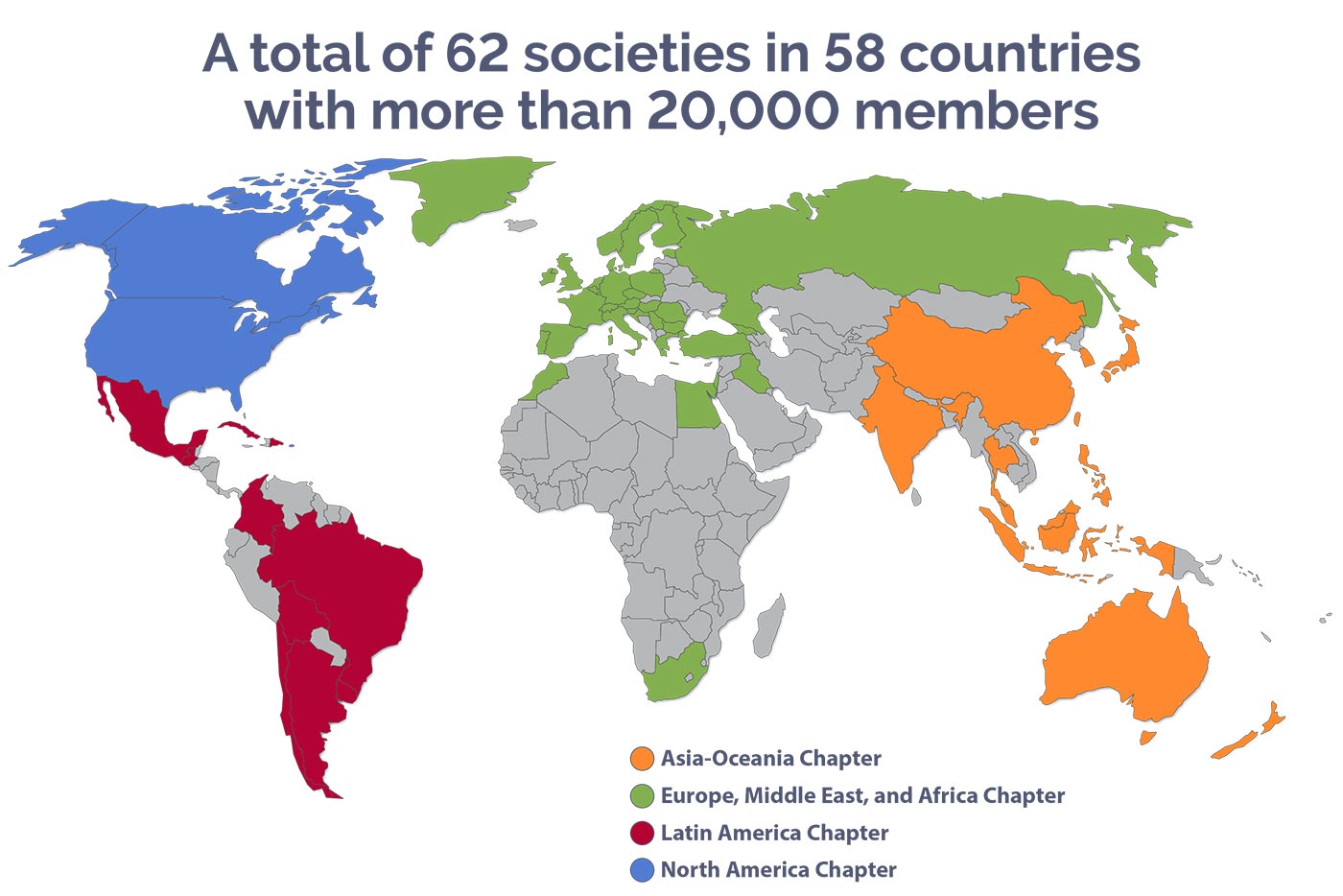 Meetings and Events
Meeting and group events from other member societies.
Subscribe to IFCN Announcements
Register