IFCN News
Message from the IFCN President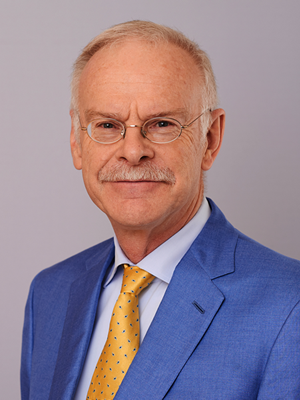 Dear Colleagues,

As we near the end of 2020, IFCN is busy planning and providing educational opportunities, including:
Save the dates for the ICCN 2022, which will be held September 4–7 in Geneva…
TMS Safety Guidelines are available via the open-access paper…
Other educational opportunities to mark on your calendar include:
Read more

Professor David Burke will present Action Potential Generation and Intermittent Conduction Block in Myelinated Axons.
Intricate mechanisms have evolved such that axons can conduct impulse trains securely, but the fine details differ for sensory and motor axons. It is a theme of this talk that motor axons are more likely to block than sensory for the same insult and that, in critically impaired axons, normally innocuous manoeuvres can precipitate conduction block. We have identified three differences between sensory and motor axons. (i) The resting membrane potential of sensory axons seems to be about 4 mV more depolarised than for motor axons. (ii) There is a greater persistent Na+ current on sensory axons than motor, probably due to the difference in resting membrane potential. (iii) There is greater activity of HCN channels (hyperpolarization-activated cyclic nucleotide-gated channels) on sensory axons than motor, such that activity causes greater hyperpolarization for motor axons than sensory. These differences render sensory axons more excitable than motor, and more prone to ectopic activity. However, they also offer some protection against conduction block. Fluctuation in the ability to conduct can produce a fluctuating deficit if a sufficient number of axons is affected.
Learn more
IFCN Publications
The IFCN has two official journals Clinical Neurophysiology and Clinical Neurophysiology Practice.
Clinical Neurophysiology Journal
Volume 131, Issue 11 (November 2020)
Clinical Neurophysiology is the official journal of IFCN and its member Societies. It has been adopted as the official journal of the Italian Society of Clinical Neurophysiology, the Czech Society of Clinical Neurophysiology, the Brazilian Society of Clinical Neurophysiology and the International Society of Intraoperative Neurophysiology.
Clinical Neurophysiology is dedicated to publishing scholarly reports on the pathophysiology underlying diseases of the peripheral and central nervous system of humans.
Submissions & Guidelines
Journal Website
Editor's Choice
Clinical Neurophysiology Practice Journal
Volume 4 (2019) (Open access)
Clinical Neurophysiology Practice (CNP) is a new Open Access journal that focuses on clinical practice issues in clinical neurophysiology including relevant new research, case reports or clinical series, normal values and didactic reviews. It complements Clinical Neurophysiology which focuses on innovative research in the specialty. It has a role in supporting established clinical practice, and an educational role for trainees, technicians and practitioners.
Submissions & Guidelines
Journal Website
7th Asian-Oceanian Congress on
Clinical Neurophysiology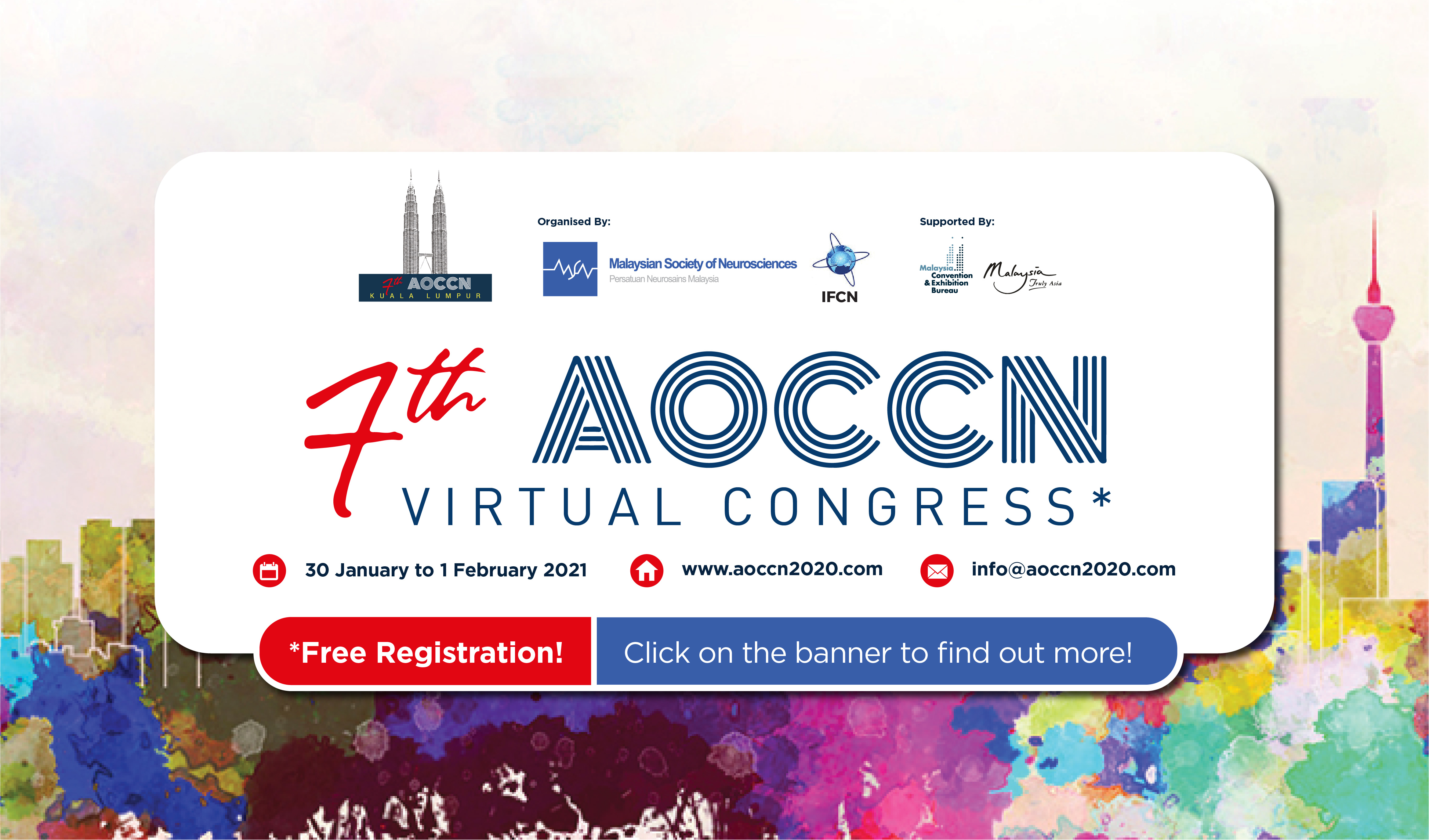 Who We Are
The International Federation of Clinical Neurophysiology (IFCN) has member societies in 62 countries.
The IFCN mission is to promote best practice in clinical neurophysiology through education and research throughout the world. And our vision is to improve healthcare worldwide by understanding the nervous system and optimizing the diagnosis and treatment of its disorders through clinical neurophysiology.
Learn more →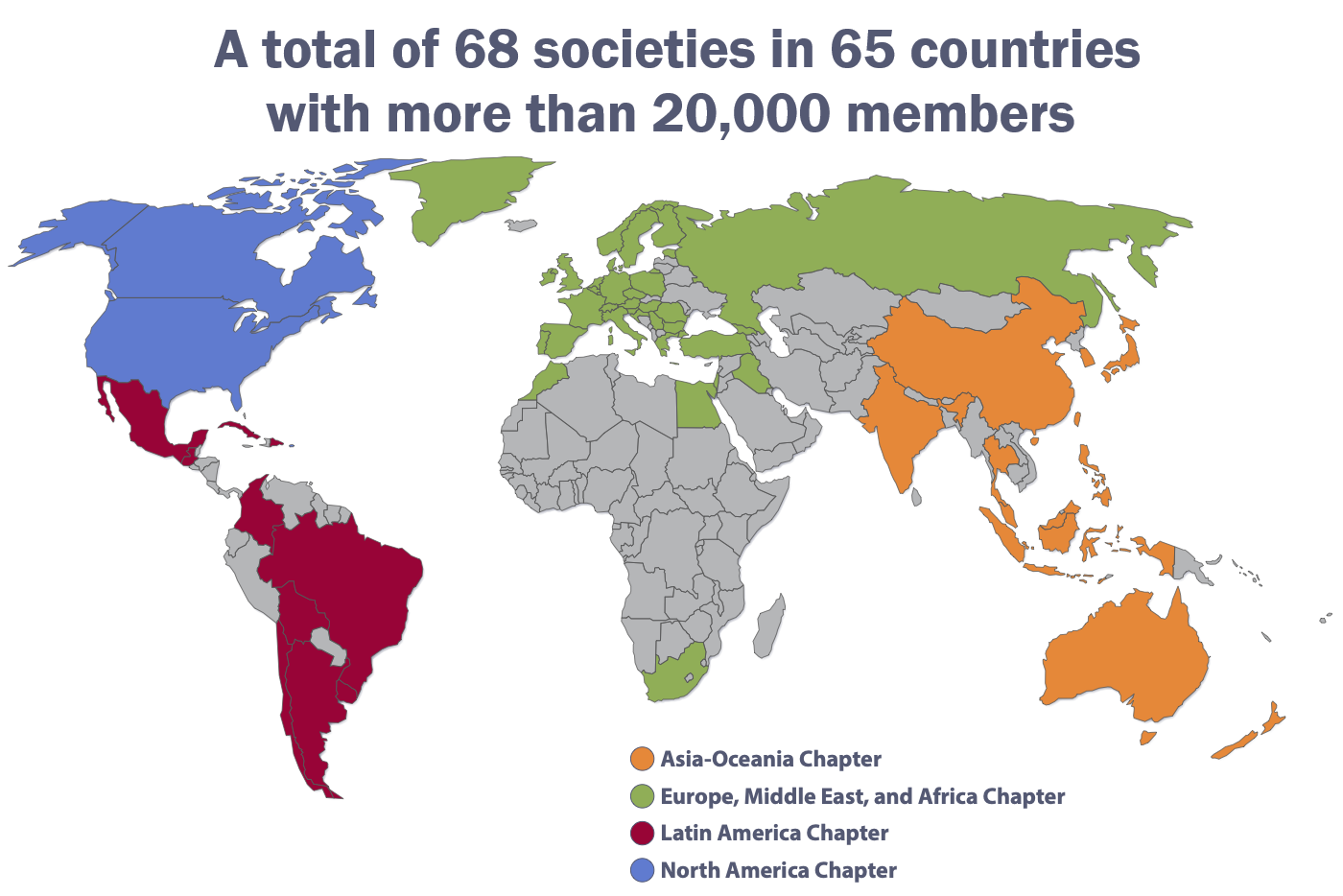 Meetings and Events
Meeting and group events from other member societies.
Subscribe to IFCN Announcements
Register