Message from the IFCN President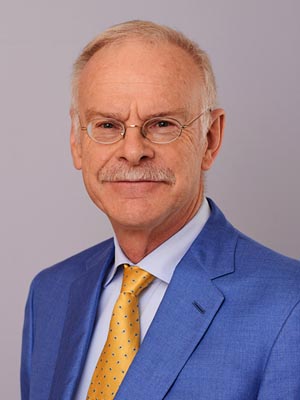 Dear IFCN Community,
This is my last IFCN President's Letter. The online election of the new Executive Committee (ExCo) closed last week, with 40 Societies in good standing casting their ballots. The new officers, starting their new 4-year terms at the ICCN 2022 in Geneva, are:
President: Jonathan Cole
Treasurer: Aatif Husain, incumbent
Secretary: Nortina Shahrizaila
At large delegates:
Latin America Chapter: Paulo Kimaid
Europe, Middle East and Africa Chapter: Hatice Tankisi
North America Chapter: Peter Kaplan
Asia-Oceania Chapter: Yoshikazu (Kaz) Ugawa
I will serve as the Immediate Past President, of course. And our two Journal EiCs will continue to be Ulf Ziemann and Margitta Seeck. Congratulations to every new ExCo member. The next President's Letter will be penned by Prof. Jonathan Cole.
Read more
Statement on EU Medical Product Regulations, March 2022.
Statement

Professor Renato Verdugo will present Evaluation of Small Caliber Afferents
Date: Conventional NCS do not reflect activation of small afferent fibers, including Aδ and C fibers. Several clinical and research techniques have been developed for the assessment of small fiber function and we will discuss those most frequently used. Nevertheless, the definitive gold standard for laboratory evaluation of these fibers is still needed.
Learn more

32nd International Congress of Clinical Neurophysiology
The ICCN 2022 program will include several signature courses, as well as symposia and workshops planned by IFCN Member Societies and other prominent societies in clinical neurophysiology from Europe and around the world. Pre-Congress courses and workshops are designed to provide a solid review of the fundamentals and the latest scientific advances in both central and peripheral clinical neurophysiology. Three days of general and concurrent Congress sessions will include honorary lectures, symposia, and workshops.
Congress Website
IFCN Publications
The IFCN has two official journals Clinical Neurophysiology and Clinical Neurophysiology Practice.
Clinical Neurophysiology Journal
Volume 140 (August 2022)
Clinical Neurophysiology is the official journal of IFCN and its member Societies. It has been adopted as the official journal of the Italian Society of Clinical Neurophysiology, the Czech Society of Clinical Neurophysiology, the Brazilian Society of Clinical Neurophysiology and the International Society of Intraoperative Neurophysiology.
Clinical Neurophysiology is dedicated to publishing scholarly reports on the pathophysiology underlying diseases of the peripheral and central nervous system of humans.
Submissions & Guidelines
Journal Website
Editor's Choice
Clinical Neurophysiology Practice Journal
Clinical Neurophysiology Practice (CNP) is a new Open Access journal that focuses on clinical practice issues in clinical neurophysiology including relevant new research, case reports or clinical series, normal values and didactic reviews. It complements Clinical Neurophysiology which focuses on innovative research in the specialty. It has a role in supporting established clinical practice, and an educational role for trainees, technicians and practitioners.
Submissions & Guidelines
Journal Website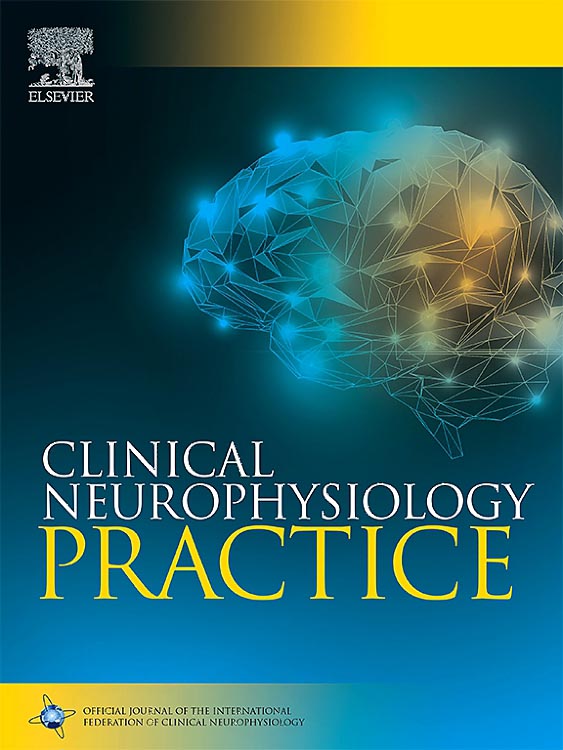 Who We Are
The International Federation of Clinical Neurophysiology (IFCN) has member societies in 62 countries.
The IFCN mission is to promote best practice in clinical neurophysiology through education and research throughout the world. And our vision is to improve healthcare worldwide by understanding the nervous system and optimizing the diagnosis and treatment of its disorders through clinical neurophysiology.
Learn more →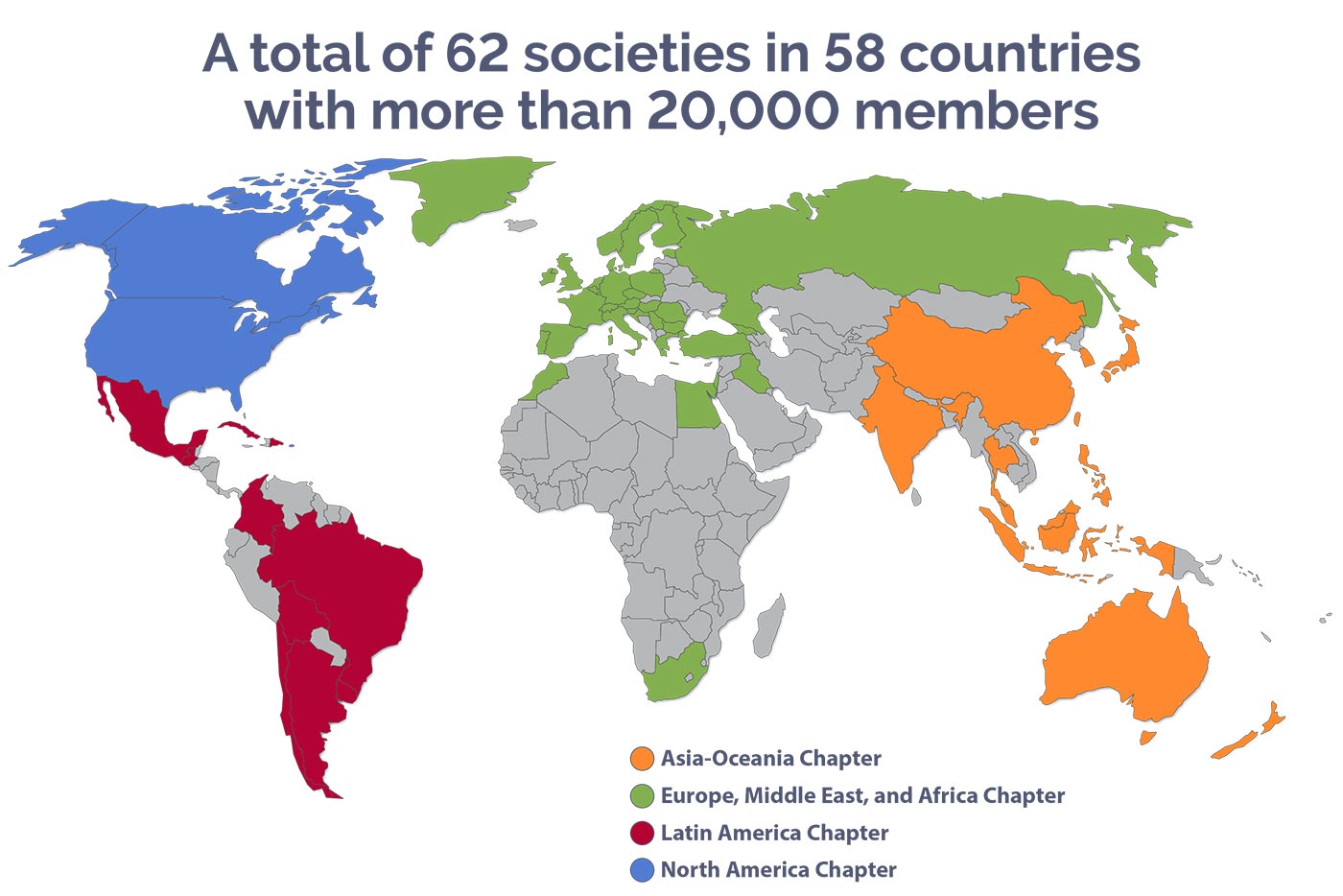 Meetings and Events
Meeting and group events from other member societies.
Subscribe to IFCN Announcements
Register