IFCN News
Message from the IFCN President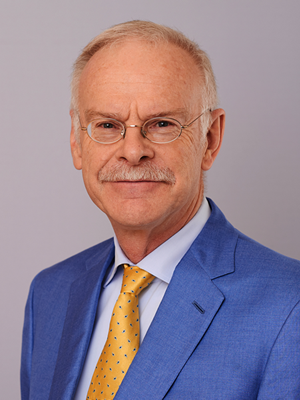 Dear Colleagues,

I invite you to view Professor Mark Hallett's presentation on "Basic Motor Control: How the Brain Makes Movement," which is available further on this webpage. As an educational organization, the IFCN looks forward to providing additional online educational- and research-oriented lectures that span a spectrum of topics and reflect the recommendations received via the IFCN Education Committee survey.
By subscribing to the IFCN Facebook and Twitter account, you receive alerts when new IFCN presentations become available as well as have access to topical content such as interviews with authors who have recently published in the Clinical Neurophysiology or the Clinical Neurophysiology Practice.
Read more
IFCN Webinar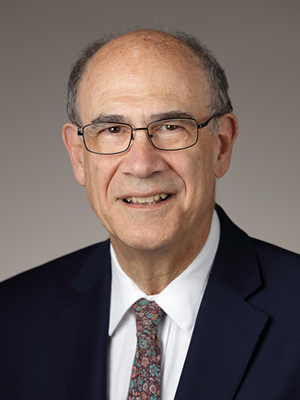 Basic Motor Control: How the brain makes movement
M. Hallett, Human Motor Control Section, NINDS, NIH
Watch webinar
IFCN Publications
The IFCN has two official journals Clinical Neurophysiology and Clinical Neurophysiology Practice.
Clinical Neurophysiology Journal
Volume 131, Issue 8 (August 2020)
Clinical Neurophysiology is the official journal of IFCN and its member Societies. It has been adopted as the official journal of the Italian Society of Clinical Neurophysiology, the Czech Society of Clinical Neurophysiology, the Brazilian Society of Clinical Neurophysiology and the International Society of Intraoperative Neurophysiology.
Clinical Neurophysiology is dedicated to publishing scholarly reports on the pathophysiology underlying diseases of the peripheral and central nervous system of humans.
Submissions & Guidelines
Journal Website
Editor's Choice
Clinical Neurophysiology Practice Journal
Volume 4 (2019) (Open access)
Clinical Neurophysiology Practice (CNP) is a new Open Access journal that focuses on clinical practice issues in clinical neurophysiology including relevant new research, case reports or clinical series, normal values and didactic reviews. It complements Clinical Neurophysiology which focuses on innovative research in the specialty. It has a role in supporting established clinical practice, and an educational role for trainees, technicians and practitioners.
Submissions & Guidelines
Journal Website
IFCN Social Media Platforms
Who We Are
The International Federation of Clinical Neurophysiology (IFCN) has member societies in 62 countries.
The IFCN mission is to promote best practice in clinical neurophysiology through education and research throughout the world. And our vision is to improve healthcare worldwide by understanding the nervous system and optimizing the diagnosis and treatment of its disorders through clinical neurophysiology.
Learn more →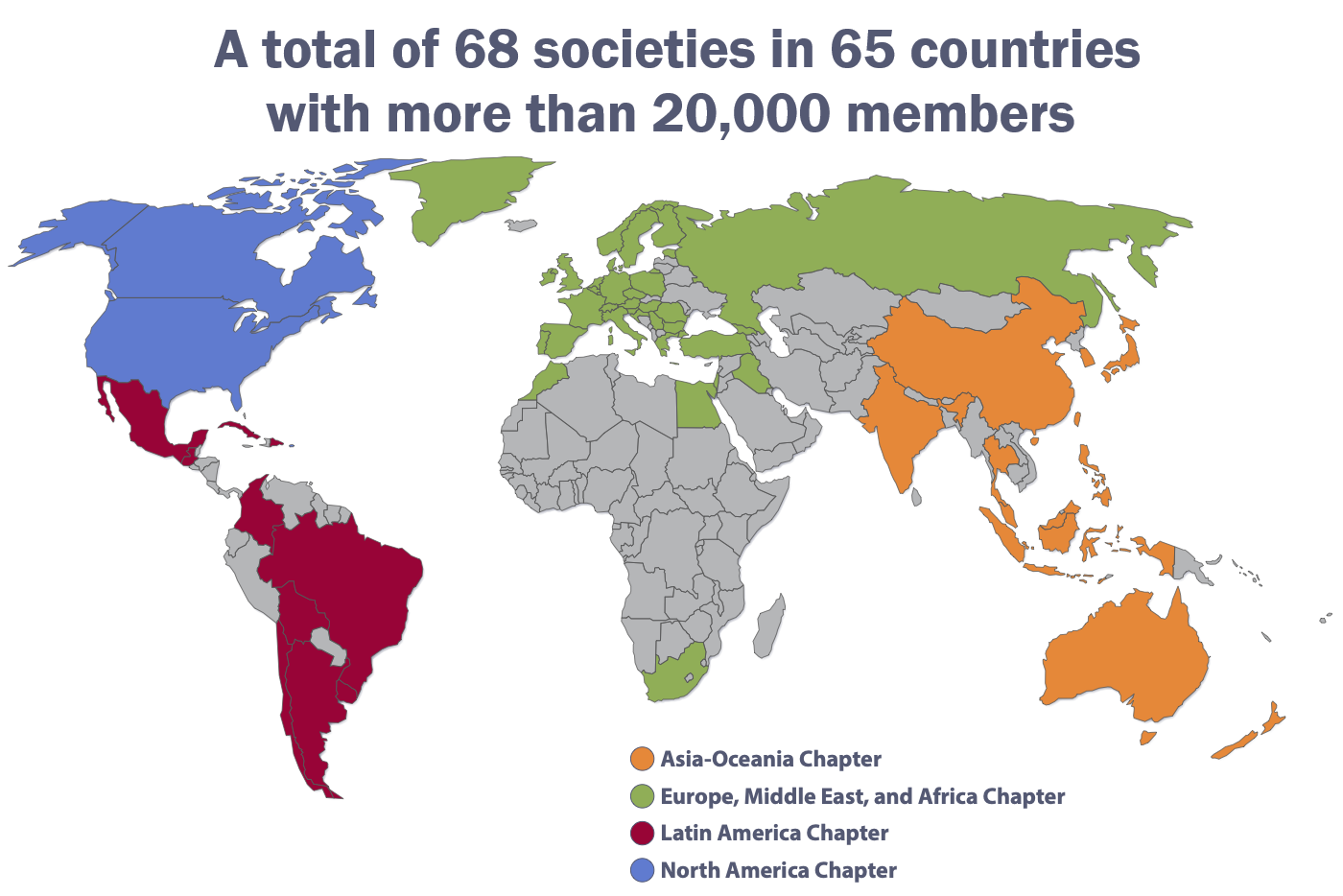 Meetings and Events
Meeting and group events from other member societies.
Subscribe to IFCN Announcements
Register