IFCN News
Message from the IFCN President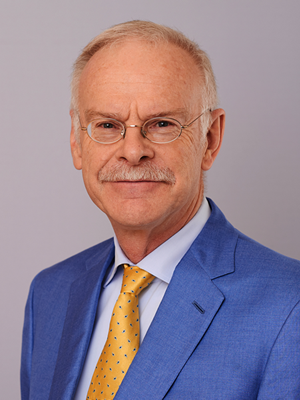 Dear Colleagues,

"Characterizing Vocal Tremor in Progressive Neurological Diseases via Automated Acoustic Analyses" is the CLIPNH Editor's Choice for May 2020. This article focuses on the often-overlooked voice tremor. A quasi-rhythmic fluctuation in pitch and loudness of the voice secondary to involuntary oscillatory movements in speech-related muscles, voice tremor is frequently not thoroughly investigated. Professor Ziemann and I encourage the reading of what Professor Hlavnicka and colleagues found when they examined voice tremor in a large cohort of 240 patients with different neurological diseases, using automated amplitude and frequency analysis of speech recordings of the vowels /a/ and /i/.
This message contains links to resources of relevance to the CN community regarding the COVID-19 pandemic. Providing a forum to exchange knowledge in relation to Clinical Neurophysiology is what the IFCN is here to do; please continue to share your experiences via this Open Blog.
Read more
IFCN Publications
The IFCN has two official journals Clinical Neurophysiology and Clinical Neurophysiology Practice.
Clinical Neurophysiology Journal
Volume 131, Issue 6 (June 2020)
Clinical Neurophysiology is the official journal of IFCN and its member Societies. It has been adopted as the official journal of the Italian Society of Clinical Neurophysiology, the Czech Society of Clinical Neurophysiology, the Brazilian Society of Clinical Neurophysiology and the International Society of Intraoperative Neurophysiology.
Clinical Neurophysiology is dedicated to publishing scholarly reports on the pathophysiology underlying diseases of the peripheral and central nervous system of humans.
Submissions & Guidelines
Journal Website
Editor's Choice
Clinical Neurophysiology Practice Journal
Volume 4 (2019) (Open access)
Clinical Neurophysiology Practice (CNP) is a new Open Access journal that focuses on clinical practice issues in clinical neurophysiology including relevant new research, case reports or clinical series, normal values and didactic reviews. It complements Clinical Neurophysiology which focuses on innovative research in the specialty. It has a role in supporting established clinical practice, and an educational role for trainees, technicians and practitioners.
Submissions & Guidelines
Journal Website
IFCN Chapters
The IFCN is comprised of national member societies, which are segmented into four Chapters.
Who We Are
The International Federation of Clinical Neurophysiology (IFCN) has member societies in 62 countries.
The IFCN mission is to promote best practice in clinical neurophysiology through education and research throughout the world. And our vision is to improve healthcare worldwide by understanding the nervous system and optimizing the diagnosis and treatment of its disorders through clinical neurophysiology.
Learn more →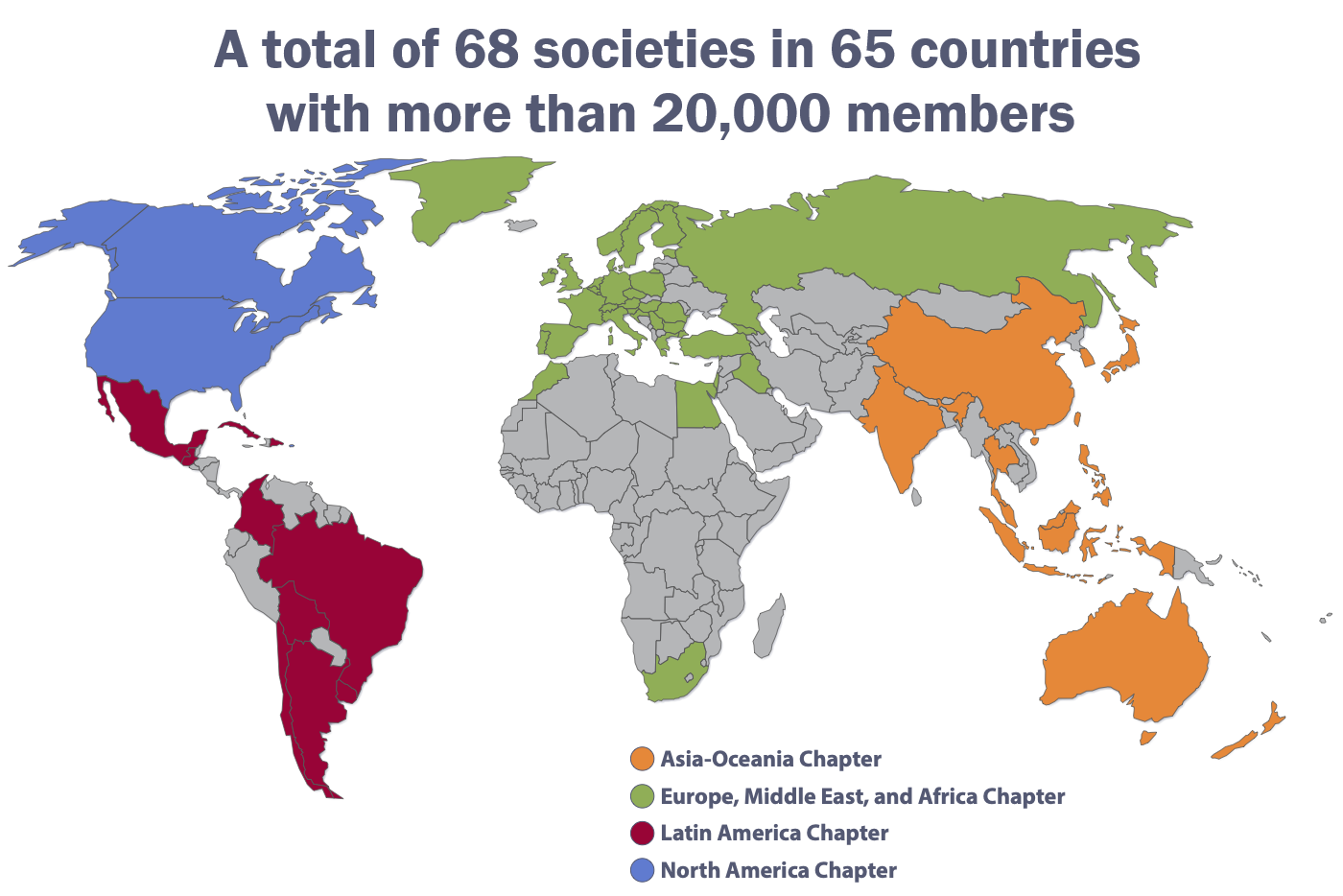 Meetings and Events
Meeting and group events from other member societies.
IFCN Webinar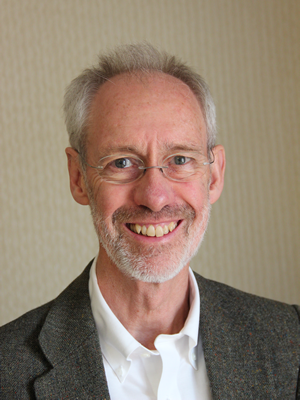 Clapham's Sign; stretch sensitive facial muscle contraction after complete denervation
L Clapham, D Allen, R Arunachalam and J Cole
Wessex Neurological Centre, Southampton and Poole Hospital, Universities of Southampton and Bournemouth.
Watch webinar
Subscribe to IFCN Announcements
Register