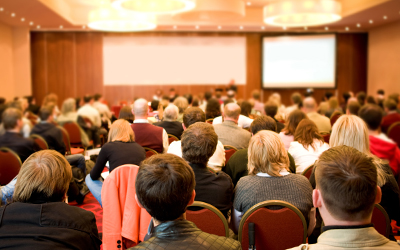 The promotion of other non-profit meetings, congresses, and conventions is an important member service.
IFCN members should send their meeting announcement to IFCN Headquarters up to a year in advance of the planned congress.
Meetings, congresses, and conventions planned by non-profit organizations with purposes that complement the IFCN mission are welcome to have their meetings listed on the IFCN website.