Continuous EEG Special Interest Group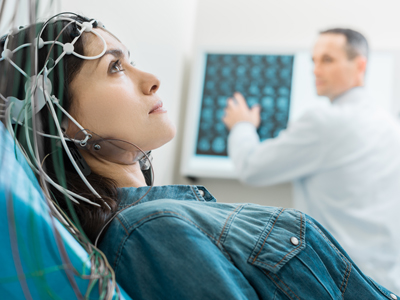 Over the past decade, technical advances have improved the efficiency of continuous EEG (CEEG) recording and remote review, leading to a greater number of CEEGs performed in intensive care units. The need for establishing basic tenets for clinical effectiveness for CEEG in the ICU is one of many topics discussed by this SIG.
Join the conversation in this rapidly expanding field. If you are interested in becoming a member of the CEEG SIG, please send an email to IFCN Headquarters.