Education Special Interest Group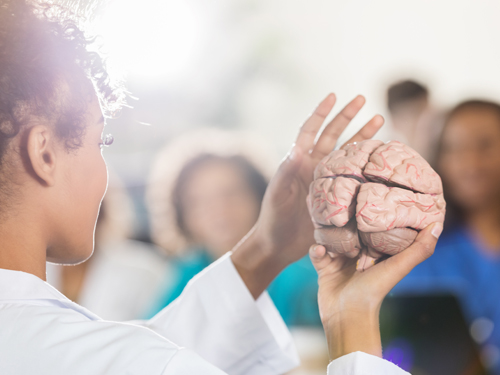 The Education Special Interest Group arose from a European concern that our congresses focused on new research and academic matters, with less on the clinical practice that most of our members perform. Coupled with that was a realization, following a survey, that training and examination differed between national societies significantly.
Education was designated a SIG and has been prioritized by the ExCo, IFCN. Its first meeting was at the ICCN in Washington in May 2018. Its aims are to improve education and training of Clinical Neurophysiologists, through a wide variety of means, including visiting fellows, online teaching resources, teaching strands in congresses and to encourage broadly similar curricula and examinations in national societies and chapters. It is also exploring collaborations with other like-minded organisations.
The SIG is exploring the best ways to coordinate this activity and is happy to receive ideas and offers of assistance from members either fully qualified or in training.
Jonathan Cole, Chair, Education SIG.