IFCN News
Manuscript Feedback
An IFCN sponsored committee has prepared the 3rd edition of, "Safety and recommendations for TMS use in healthy subjects and patient populations, with updates on training, ethical and regulatory issues." The documents Clinical Neurophysiology Definition and Supplemental materials are now in draft form and we welcome public comment that will help in finalizing the document. Please send your comments to crussell@ifcn.com by April 13. Feel free to share this opportunity with your colleagues. The final manuscript will be published in Clinical Neurophysiology.
IFCN News
Message from the IFCN President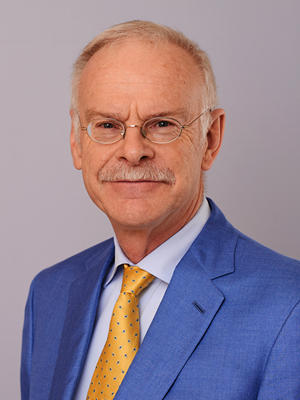 Dear Colleagues,
With COVID-19 causing governments to impose increasingly more extreme containment measures and more restrictive quarantines, everyone is having to adjust our personal and professional lives. The IFCN Executive Committee commend the Organizing Committees who have had to make the challenging decisions to postpone or cancel scientific congresses and meetings.
As more people turn more to the internet as a resource, the International Federation of Clinical Neurophysiology website has new functionalities that will facilitate the exchange of scientific and clinical knowledge for all members. Additional announcements about the new functionalities will be forthcoming.
Read more
IFCN Publications
The IFCN has two official journals Clinical Neurophysiology and Clinical Neurophysiology Practice.
Clinical Neurophysiology Journal
Volume 131, Issue 3 (March 2020)
Clinical Neurophysiology is the official journal of IFCN and its member Societies. It has been adopted as the official journal of the Italian Society of Clinical Neurophysiology, the Czech Society of Clinical Neurophysiology, the Brazilian Society of Clinical Neurophysiology and the International Society of Intraoperative Neurophysiology.
Clinical Neurophysiology is dedicated to publishing scholarly reports on the pathophysiology underlying diseases of the peripheral and central nervous system of humans.
Submissions & Guidelines
Journal Website
Editor's Choice
Clinical Neurophysiology Practice Journal
Volume 4 (2019) (Open access)
Clinical Neurophysiology Practice (CNP) is a new Open Access journal that focuses on clinical practice issues in clinical neurophysiology including relevant new research, case reports or clinical series, normal values and didactic reviews. It complements Clinical Neurophysiology which focuses on innovative research in the specialty. It has a role in supporting established clinical practice, and an educational role for trainees, technicians and practitioners.
Submissions & Guidelines
Journal Website
IFCN Chapters
The IFCN is comprised of national member societies, which are segmented into four Chapters.
Who We Are
The International Federation of Clinical Neurophysiology (IFCN) has member societies in 62 countries.
The IFCN mission is to promote best practice in clinical neurophysiology through education and research throughout the world. And our vision is to improve healthcare worldwide by understanding the nervous system and optimizing the diagnosis and treatment of its disorders through clinical neurophysiology.
Learn more →
Meetings and Events
Meeting and group events from other member societies.
IFCN Webinar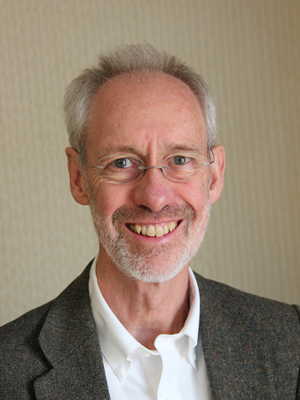 Clapham's Sign; stretch sensitive facial muscle contraction after complete denervation
L Clapham, D Allen, R Arunachalam and J Cole
Wessex Neurological Centre, Southampton and Poole Hospital, Universities of Southampton and Bournemouth.
Watch webinar
Subscribe to IFCN Announcements
Register