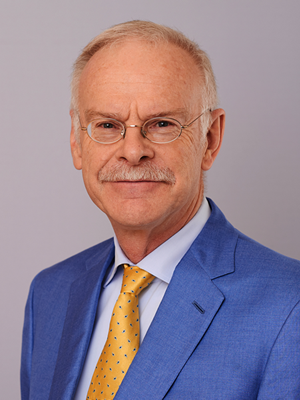 Dear Colleagues,

According to our survey amongst our member societies, the IFCN Education Committee's pursues the demand for educational resources for their members with the highest priority. The Masterclass by IFCN presentations are one out of the coming responses to this call for more high-quality, complementary and online content. The series will provide a new topic every month from leading and experienced clinical neurophysiologists around the world. Each will include time for discussion with the lecturer following the presentation.
Profess Aatif Husain will continue with "Clinical Visual Evoked Potentials" on October 10 at 7:00 AM EDT. When you register for the Masterclass, please also take a few minutes to update your profile and consider joining one or more of the four IFCN Special Interest Groups.  By enabling the "blog" functionality, you will increase your opportunity to connect with other members of the CN community and exchange knowledge. The tutorial videos will assist you with this process. Please send an message to crussell@ifcn.info if you have a recommendation for a topic. 
The IFCN website is constantly improving (suggestions welcome here any time) for learning more about additional educational opportunities such as:
In the October Editor's Choice of Clinical Neurophysiology is "Stratifying chronic stroke patients based on the influence of contralesional motor cortices: An inter-hemispheric inhibition study." Clinical Neurophysiology 131:2516, Professor Lin and colleagues show in chronic stroke patients that the ipsilateral silent period (ISP), a measure of interhemispheric inhibition from the contralesional to ipsilesional motor cortex, is related to the upper extremity motor deficit by a quadratic function.
The IFCN continues to expand the offerings available to the CN community both for the IFCN society members as well as to their individual members. 
I wish you good health.
Sincerely,
Walter Paulus
IFCN President