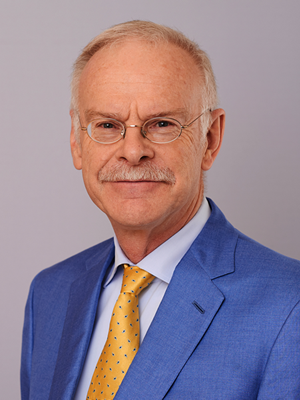 Dear Colleagues,
The Japanese Society of Clinical Neurophysiology celebrates its 50th anniversary this year. Congratulations to a very active and continuously successful society. Documents from 50 years with many illustrations can be downloaded from our history page.
There are still a few more weeks before the September 30 application deadline for IFCN's 2021 Education and Research Fellowships. You can find the application requirements on our website.
ICCN 2022 Poster Abstracts are now being accepted until December 10. Abstracts can be submitted through the Oxford Abstracts portal, with more information found on the ICCN website.
Two giants in clinical neurophysiology, Professors Don Sanders and Erik Stålberg, will present the next Masterclass by IFCN on Saturday, September 18: "Single-Fiber EMG: Old and New Aspects." Register today!
A new Special Interest Group (SIG) is starting up, on Nerve & Muscle Excitability. More information to come from SIG co-chairs Hatice Tankisi and James Howells.
This is also a reminder to all IFCN Societies that have not renewed their memberships: a Society must be a member in good standing in order to vote at the upcoming General Assembly on November 5. Contact IFCN HQ to make your renewal today.
The editor's choice from Ulf Ziemann for September is: Maharathi B, Patton J, Serafini A, Slavin K, Loeb JA (2021) Highly consistent temporal lobe interictal spike networks revealed from foramen ovale electrodes. Clinical Neurophysiology 132: 2065–2074. Maharathi and colleagues use long-term FO EEG recordings in 10 TLE patients to examine for the first time the propagation of interictal spikes, a hallmark of TLE. They employ a measure of functional connectivity, the direct directed transfer function, to discover highly reproducible and patient-specific interictal spike causal networks. Combined with high-resolution MRI, they show strong relationships between an individual's unique interictal spike network and both structural brain abnormalities and seizure onset zones. Interictal spike connectivity is a novel approach to map epileptic networks that may have the potential to help advance surgical and non-invasive epilepsy treatments.
With Warm Regards,
Walter Paulus
IFCN President