IFCN Partners
Through joint efforts with our partners, we bring the broader health community together to foster innovation, promote the exchange of knowledge, and facilitate best practices, establishing guidelines to enhance clinical neurophysiology care to meet global needs.
ILAE
The International League Against Epilepsy (ILAE) was founded in 1909 and is an organisation of more than 100 national chapters.
The World's preeminent association of health care professionals and scientists working toward a world where no person's life is limited by epilepsy.
The goals of the ILAE are:
To advance and disseminate knowledge about epilepsy
To promote research, education and training
To improve services and care for patients, especially by prevention, diagnosis and treatment
Website
Organization for Human Brain Mapping
OHBM Mission
The purpose of the Society shall be to advance the understanding of the anatomical and functional organization of the human brain, and promote its medical and societal applications.
OHBM Will…
Bring together scientists of various backgrounds who are engaged in investigations relevant to human brain organization (MRI, fMRI, PET, EEG/MEG and other cutting edge approaches such as electrophysiology, preclinical imaging, neuroepidemiology, genetics); and
Engage in other activities to facilitate communication among these scientists and promote education in human brain organization.
Website
OSET
OSET was formed following a proposal from the technologist's committee of the IFCN in 1975. The organisation now has member associations from Europe, USA, Canada and Australia. Members share knowledge and experience and the organisation holds a congress every 4 years.
Website
World Federation of Neurology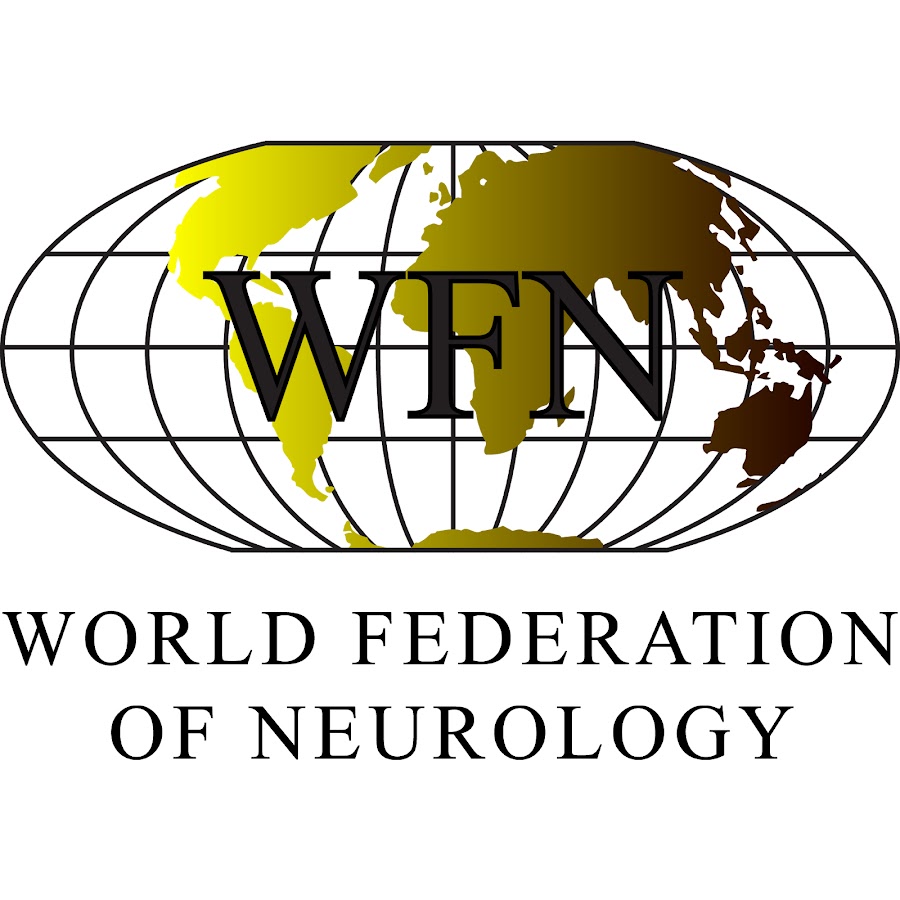 Its stated mission, is to foster quality neurology and brain health worldwide, a goal it seeks to achieve by promoting global neurological education and training, with the emphasis placed firmly on under-resourced parts of the world, such as the developing nations of Africa where the need is so great. Provision of applied research grants continues to be a major activtiy of the WFN and perhaps it is one of the few international providers of such grants. Each member society of the WFN registers its own individual member neurologists with the organisation. The Federation publishes its own peer reviewed scientific journal—the Journal of the Neurological Sciences; issues its own on-line bi-monthly newsletter—World Neurology; maintains an active educational programme and website; and holds the major international meeting in the discipline, the biennial World Congress of Neurology.
Website